Wichita
We did the research. Find a place to call home.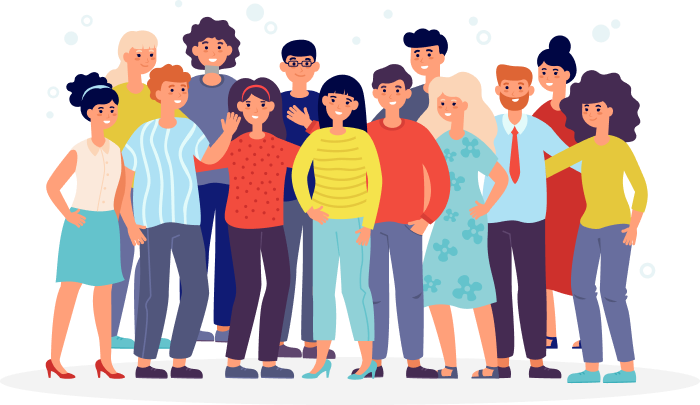 City Rating
Wichita, known as "The Air Capital of the World," has a rich history in aviation and manufacturing. It offers a blend of metropolitan amenities and a small-town feel. The Arkansas River runs through its center, providing scenic views and recreational opportunities.
Overall Value
Wichita is often praised for its affordability, cultural opportunities (like museums and theaters), and its central U.S. location.
Density
(Population per mile²)
Wichita has a suburban feel, with a mix of urban and residential areas. The city covers about 166 square miles, giving it a population density of approximately 2,349 people per square mile.


Wichita is the largest city in Kansas and has a rich cultural scene, with several museums, theaters, parks, and festivals. Key industries include aviation, healthcare, and manufacturing.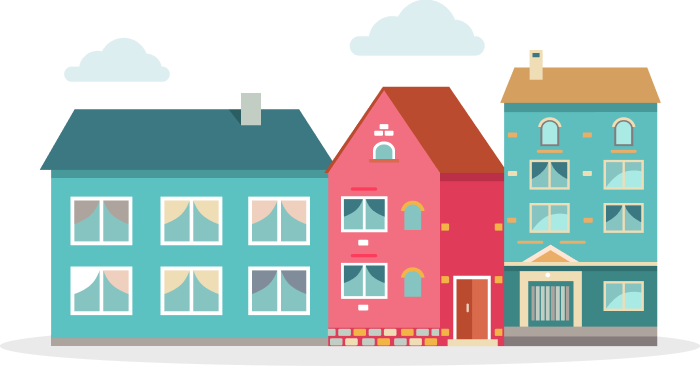 Weather



Residence
Wichita's 2021 housing: Air quality had its dramatic moments, weather brought 61.8°F with 66% sun, 31% rain, whimsical 2% snow. Homes aged 48 years, cost around $141,000, laughed with 4.5% appreciation. Tax joked at 1.2%, housing cast: 59% owners, 33% renters, 8% vacant.



Community
The heart of Wichita's community leaned towards the Republican Party, with its own political variety show.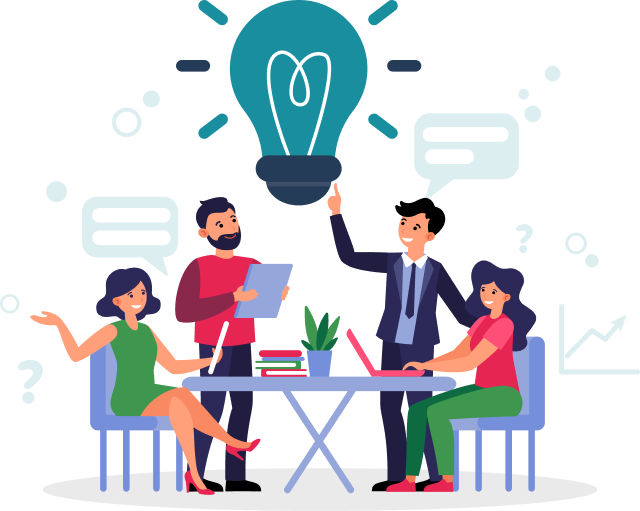 Occupation





Education

Some College or Associates Degree
Graduate or Professional Degree
Locale
Wichita was a true community player, with its locale blending seamlessly into the Republican Party, creating a political tapestry of wit and policy.




Transit
Wichita City Transit is the public transportation system in Wichita, Kansas. It operates a network of fixed-route buses that serve various neighborhoods, business districts, and important locations throughout the city. The system also includes paratransit services for individuals with disabilities, ensuring accessibility for all residents. Real-time tracking technology allows passengers to stay updated on bus locations and schedules, making it easier to plan their journeys effectively.