Warren
We did the research. Find a place to call home.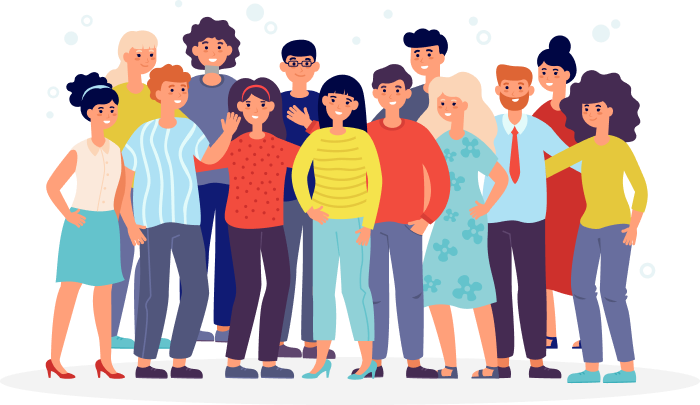 City Rating
Warren is a city in Michigan known for its industrial heritage and diverse community.
Overall Value
Warren offers a balance of amenities and affordability.
Density
(Population per mile²)
The city has a moderate population density, offering a mix of suburban and urban living.


Located in Michigan, Warren is recognized for its industrial past and diverse population. The city offers a balance of amenities and affordability, with a moderate population density that contributes to its suburban atmosphere.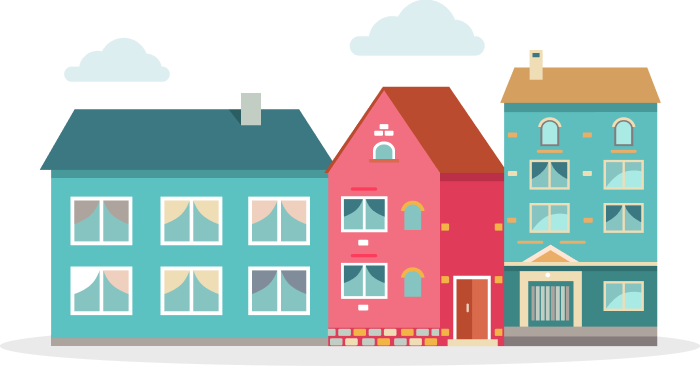 Weather



Residence
In Warren, air quality is generally good, with an average temperature of 50°F. The city enjoys about 55% sunny days, 30% rainy days, and 20% snowy days. Homes have a median age of 60 years, priced around $130,000. Home appreciation is about 4-5% yearly, with property taxes at 2-3% of assessed value. Roughly 60% of homes are owned, 30% rented, and vacant homes comprise 5-7%.



Community
In Warren, the community's religious diversity includes approximately 15% Baptist, 10% Methodist, 8% Pentecostal, and about 25% other Christian affiliations. Around 42% identify with other beliefs. The city's crime rate is moderate at around 5 out of 10, and the average age is roughly 40 years. Political dynamics are diverse, with a leaning towards Democratic tendencies.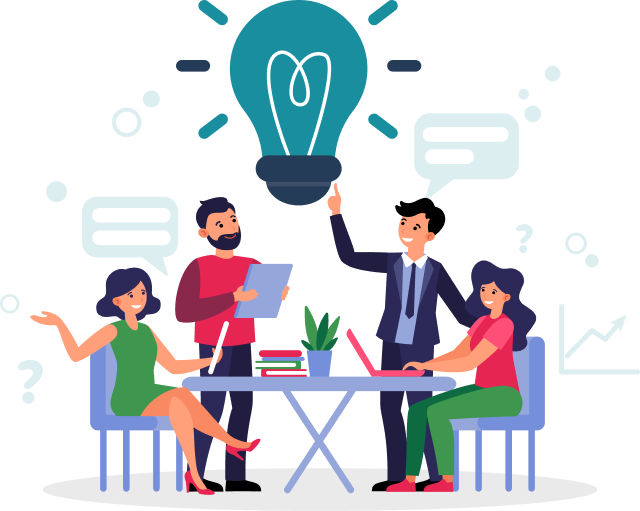 Occupation





Education

Some College or Associates Degree
Graduate or Professional Degree
Locale
In Warren, the suburban locale has an estimated unemployment rate of 5-6%. Occupations span 30% in Management, Business, Art & Sciences, 25% in Sales & Office, 20% in Service, 15% in Production & Transportation, and 10% in Natural Resources & Construction. Education levels vary, with around 30% holding a high school diploma, 40% with some college or associates degree, 20% with a bachelor's degree, and 10% with a graduate or professional degree. The student-teacher ratio averages around 15:1.




Transit
In Warren, the average commute time is 25-30 minutes, with around 80% using cars. Carpooling is 10%, working from home is 5%, and public transit usage is around 5%.