Tuscaloosa
We did the research. Find a place to call home.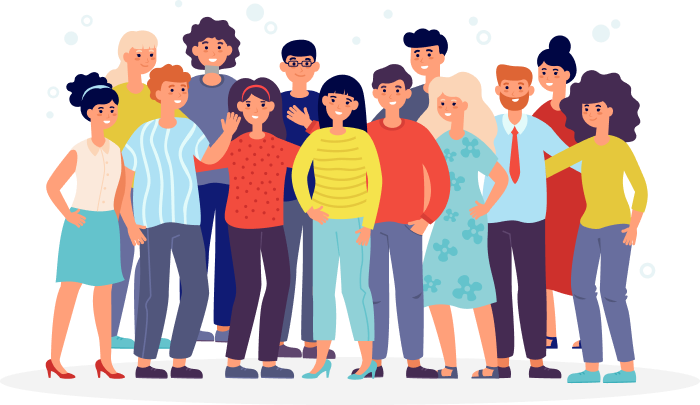 City Rating
Tuscaloosa is best known as the home to the University of Alabama. It offers a unique blend of college-town vibrancy, historical landmarks, and modern amenities.
Overall Value
With educational opportunities, sports enthusiasm (especially around college football), and a growing economy, Tuscaloosa has plenty to offer to both residents and visitors.
Density
(Population per mile²)
College town with urban, suburban, and some surrounding rural areas.


Tuscaloosa's economy and culture are deeply influenced by the University of Alabama, contributing to its vibrant atmosphere, especially during the academic year.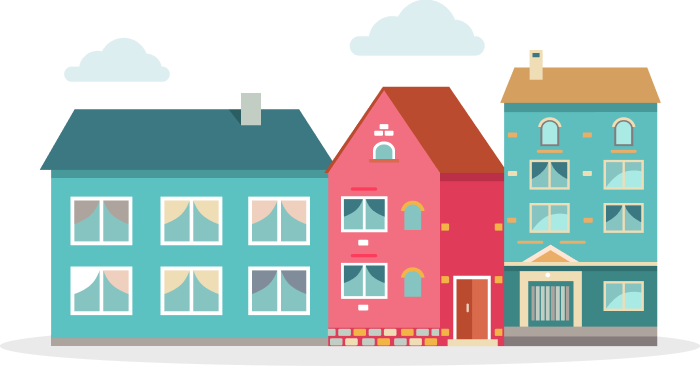 Weather



Residence
Tuscaloosa, Alabama offers a comfortable living environment with good air quality and a mild climate. The city's housing mix includes both older and newer homes, with a median age of 25 years. The median home price was around $165,000 in 2021, showing a 4% appreciation rate. About 52% of residents own their homes, with 40% renting. Property taxes are approximately 0.5%.



Community
Tuscaloosa is a diverse community with a religious landscape that includes Baptist, Methodist, Pentecostal, and other Christian affiliations. The city's crime rate, while not extremely high, is an aspect of consideration. The median age is around 29 years, reflecting a mix of younger residents, especially due to the presence of the University of Alabama. The political atmosphere is varied, shaped by the blend of students, long-term residents, and the broader Alabama context.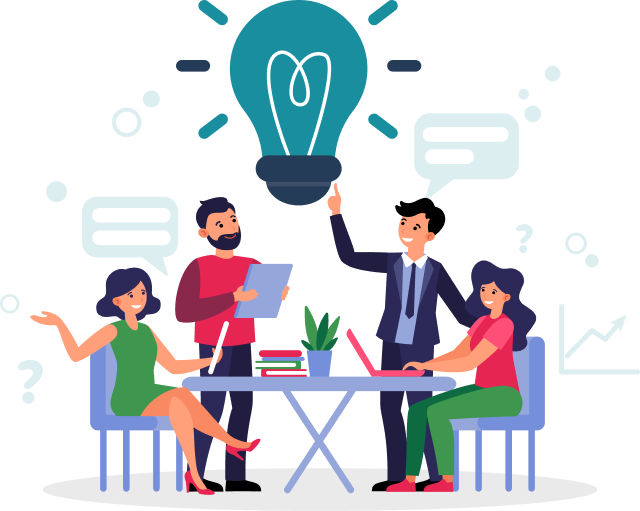 Occupation





Education

Some College or Associates Degree
Graduate or Professional Degree
Locale
Tuscaloosa has a diverse employment landscape, with a notable presence in management, business, arts, and sciences. The city's workforce is spread across various industries, including sales, office work, and service roles. The educational spectrum spans from high school graduates to individuals with advanced degrees, showcasing a broad commitment to learning. With a student-to-teacher ratio of approximately 17:1, Tuscaloosa's schools aim to provide personalized attention.




Transit
Tuscaloosa's transit scene is primarily dominated by private vehicles due to the relatively limited public transportation options. Carpools and working from home contribute to the city's transportation mix, providing some alternatives to solo driving.