St. Paul
We did the research. Find a place to call home.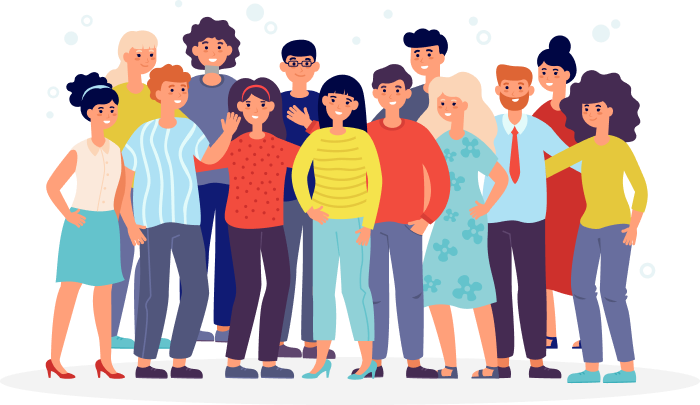 City Rating
In St. Paul, the city rating is around 7-8 out of 10, indicating a good living environment with various services and opportunities. It considers factors like safety, education, and cultural offerings, helping residents assess the overall desirability of the city.
Overall Value
In St. Paul, residents find good value with favorable living conditions, amenities, and reasonable property appreciation rates.
Density
(Population per mile²)
It assesses the concentration of residents within a given area, influencing factors like traffic, resource usage, and community dynamics."


St. Paul is the capital city of Minnesota and is known for its historical and cultural significance. It offers a diverse community, vibrant arts scene, and a mix of urban and suburban neighborhoods. The city is home to government institutions, educational centers, and landmarks, making it an integral part of the Twin Cities metropolitan area.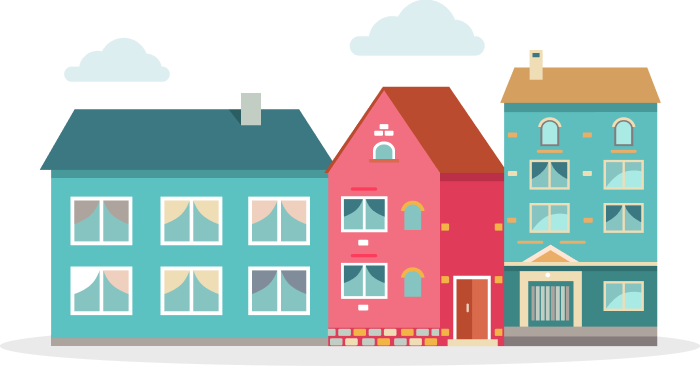 Weather



Residence
In St. Paul, residents experience a range of temperatures, with cold winters and warm summers. The city offers diverse housing options, a mix of owned and rented homes, and generally good air quality. The median home age is around 50-60 years, and property values tend to appreciate by about 3-5% annually.



Community
In St. Paul, various religious affiliations exist, with Baptist, Methodist, Pentecostal, and other Christian denominations present. The city tends to have a younger average age, and political inclinations are often progressive or Democratic-leaning. Crime rates vary by neighborhood, and the community comprises a diverse range of backgrounds and perspectives.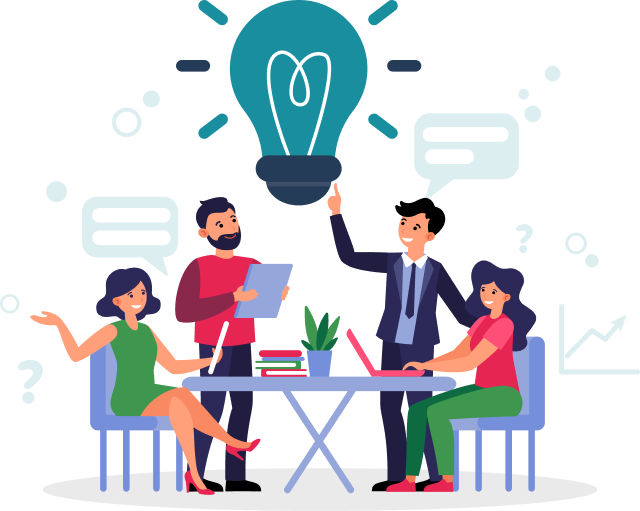 Occupation





Education

Some College or Associates Degree
Graduate or Professional Degree
Locale
In St. Paul, it can range from urban to suburban, with a mix of occupations, education levels, and a diverse community. Student-teacher ratios vary by school, and people have a range of education levels, from high school diplomas to graduate degrees.




Transit
In St. Paul, people spend around 20-30 minutes on average using public transportation. A significant portion, around 60-70%, use private cars, while some carpool or work from home. Public transit contributes to reducing traffic and offers alternative travel options for the community.