Sparks
We did the research. Find a place to call home.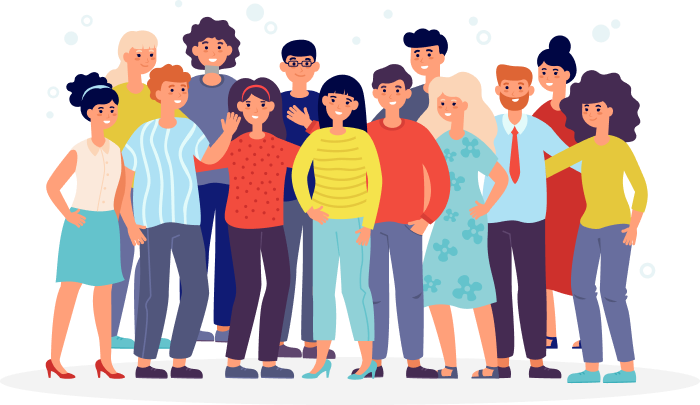 City Rating
City ratings are often based on a variety of factors including quality of life, economic opportunities, safety, education, and more. A rating of 7 or higher might suggest a city with a relatively high quality of life and desirable living conditions. A rating below 5 might indicate challenges or lower overall satisfaction.
Overall Value
This is a broader rating that takes into account multiple factors affecting the overall appeal of a city. Ratings above 7 might indicate a highly attractive city, while those below 5 might suggest areas for improvement.
Density
(Population per mile²)
City density refers to the concentration of people living within a city's geographic area. It is typically expressed as the number of residents per square mile or square kilometer. Higher density indicates that more people live in a given area, leading to potentially busier streets, more crowded living conditions, and increased access to amenities and services.


Sparks, Nevada, is a dynamic city of approximately 105,000 residents in the Reno-Sparks metropolitan area. Known for its diverse economy, outdoor recreational opportunities, and community spirit, Sparks offers a quality of life that attracts both residents and businesses. Its strategic location and accessibility make it a thriving hub in northern Nevada.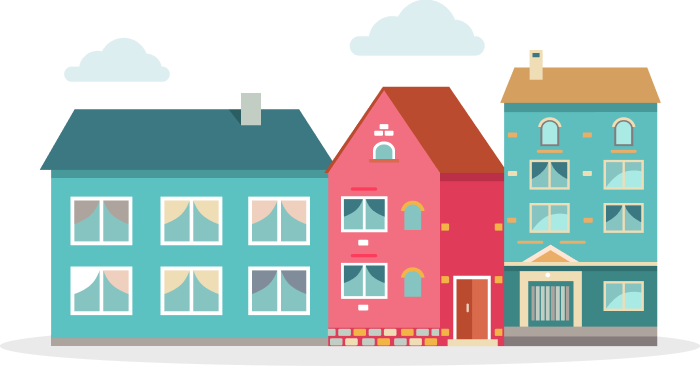 Weather



Residence
Sparks, Nevada, enjoys a sunny and dry climate with infrequent snowfall. Housing options are diverse, with median home prices typically ranging from $300,000 to $400,000. Positive home appreciation rates and reasonable property taxes make homeownership appealing. Most residents are homeowners, fostering a strong sense of community in this vibrant city.



Community
Sparks, Nevada, is a diverse and inclusive community with a moderate political majority. It offers a low crime rate, a balanced demographic, and a strong sense of civic engagement, making it an inviting place to call home.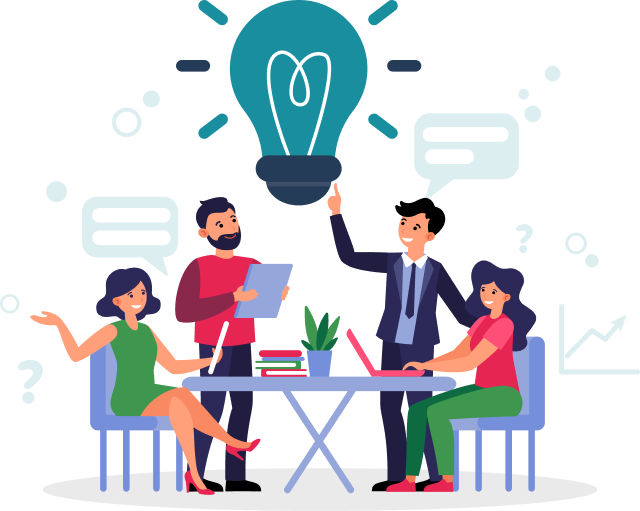 Occupation





Education

Some College or Associates Degree
Graduate or Professional Degree
Locale
Sparks, Nevada is a lively city in the Reno-Sparks area, offering a mix of culture, entertainment, and outdoor activities. It's known for its diverse community and proximity to Lake Tahoe and the Sierra Nevada mountains, making it a great place for both city life and outdoor adventures.




Transit
Transit refers to public transportation systems like buses, trains, and subways that help people move around cities efficiently, reducing traffic congestion and environmental impact.