Sioux City
We did the research. Find a place to call home.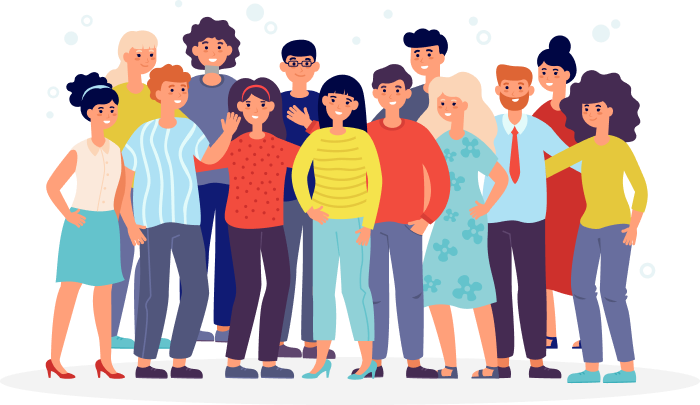 City Rating
Sioux City, situated in the heart of Iowa, offers a mix of urban amenities and Midwestern charm. Its strategic location along the Missouri River has historically contributed to its economic significance.
Overall Value
With a diverse economy spanning industries like manufacturing, healthcare, and education, Sioux City provides its residents with affordability and various opportunities.
Density
(Population per mile²)
Sioux City exhibits diverse density levels, blending urban, suburban, and open spaces to cater to various living preferences.


Known as the "All-American City," Sioux City hosts cultural events, offers recreational facilities, and is home to institutions like Morningside College. The Missouri River enhances its scenic appeal and leisure options.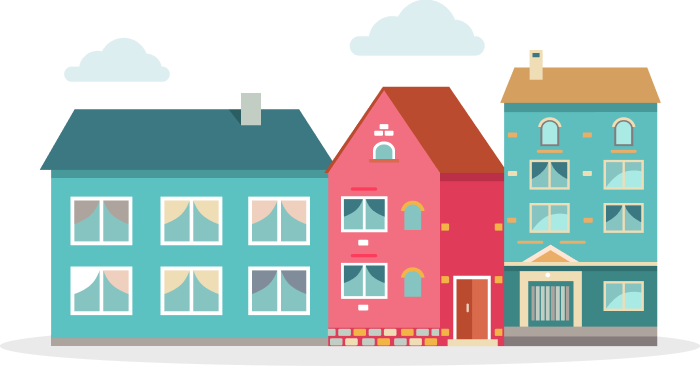 Weather



Residence
Sioux City experiences a range of weather with warm summers (80-90°F), colder winters, and about 60% sun, 30% rain, and 10% snow. Homes are around 50-60 years old, priced at $130,000 to $160,000, with a 3-5% appreciation rate. Property taxes are 1.5-2.5%. Ownership is 60-65%, rentals 30-35%, and vacancies 5%.



Community
Sioux City likely has a diverse Christian community, with Baptist and Methodist affiliations around 5-15%, Pentecostal at 3-5%, and other Christian groups comprising 40-50%. Crime rate could be around 5-6 out of 10, and the average age might be 35-40 years. The political leaning tends to be Republican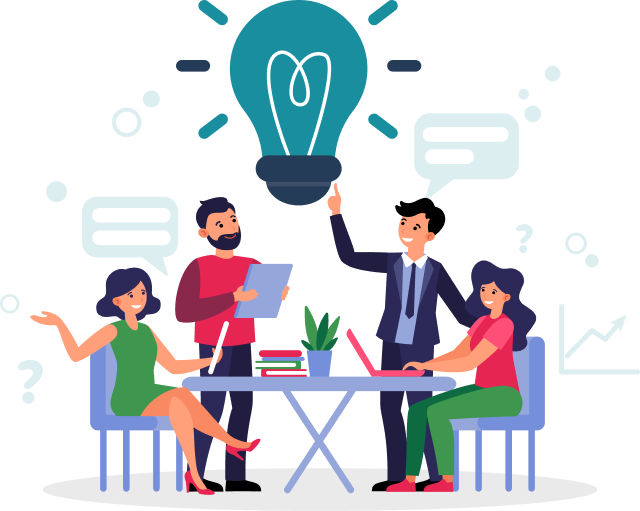 Occupation





Education

Some College or Associates Degree
Graduate or Professional Degree
Locale
In Sioux City, unemployment is around 4-6%. The workforce is divided into 30% in Management, Business, Art & Sciences, 25% in Sales & Office, 20% in Service, 15% in Production & Transportation, and 10% in Natural Resources, Construction & Maintenance. Education-wise, around 30% have a high school diploma, 40% have some college or an associate's degree, 20% hold a bachelor's degree, and 10% have a graduate or professional degree. The student-teacher ratio is about 1:15. These are approximate figures.




Transit
Sioux City has an average commute of 20-25 minutes, potentially shorter than the national average of 27 minutes. Most people (80-85%) use personal vehicles, with 10-15% carpooling. Public transportation might take around 25-30 minutes, and around 5-8% work from home. For precise data, consult local sources.