Scottsdale
We did the research. Find a place to call home.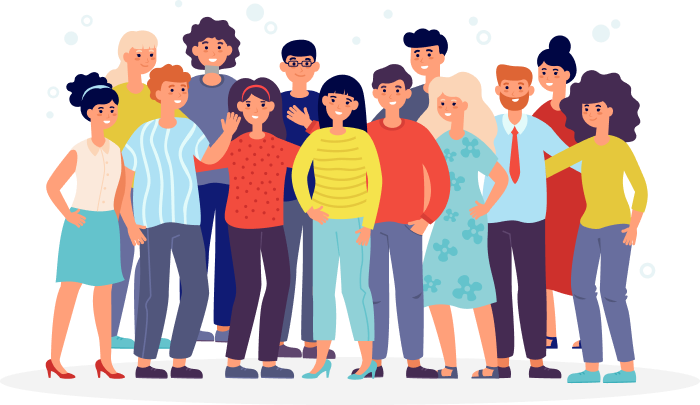 City Rating
Scottsdale is a vibrant city known for its upscale lifestyle, beautiful desert landscapes, and a thriving arts and cultural scene. With a high quality of life, excellent amenities, and a strong economy, it attracts both residents and tourists.
Overall Value
The city offers a high overall value with its combination of job opportunities, entertainment options, and recreational activities.
Density
(Population per mile²)
Scottsdale has a moderate population density, striking a balance between urban amenities and open spaces.


Scottsdale is a well-planned city located in Arizona, USA. It has a population of around 258,069 residents. Known for its luxury resorts, golf courses, and spa retreats, Scottsdale is a vibrant part of the Phoenix metropolitan area. The city is renowned for its thriving arts scene, outdoor recreational opportunities, and strong sense of community. Its unique southwestern charm and cultural offerings make it a desirable destination for both residents and visitors alike.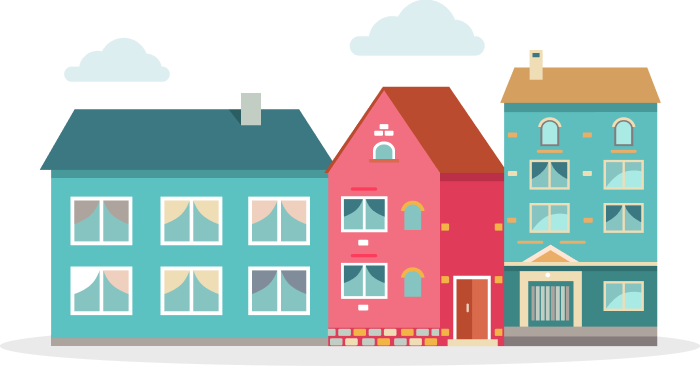 Weather



Residence
Scottsdale offers a highly desirable residential environment characterized by a mix of good and moderate air quality. The city enjoys a sunny and warm climate with a high percentage of sunny days and minimal rainfall. Snowfall is extremely rare. The residential housing market showcases a median home age of around 33 years, with a median home price of approximately $511,300. Historically, the real estate market has experienced strong appreciation. Property tax rates vary based on location and property value. A significant percentage of residents own their homes, while a notable portion choose to rent. The vacancy rate for homes is relatively low, indicating a stable housing market.



Community
Scottsdale is known for its diverse and vibrant community, with a mix of religious affiliations and a range of cultural and recreational activities. The city offers a variety of amenities and services to cater to its residents' interests and needs.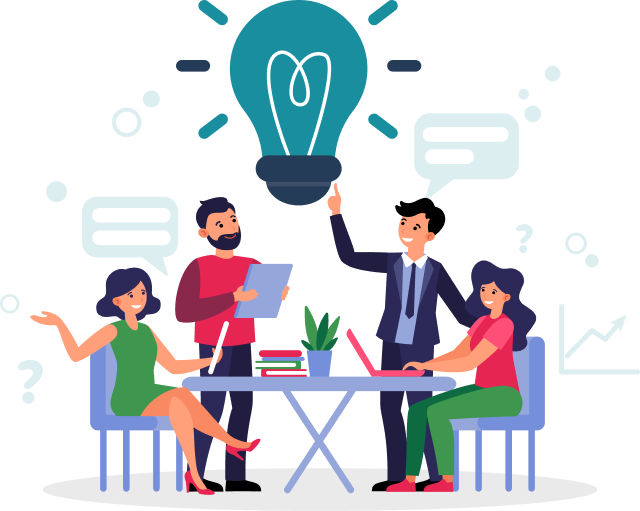 Occupation





Education

Some College or Associates Degree
Graduate or Professional Degree
Locale
Scottsdale is characterized by a diverse and thriving community. The city's economy sees a mix of industries, with a significant portion in management, business, art, and sciences roles, followed by sales and office occupations. Service occupations also play a substantial role, while production, transportation, and material moving jobs contribute as well. Education levels are relatively high, with a notable percentage holding bachelor's or graduate degrees. The city's schools generally maintain a student-teacher ratio of around 1:15, offering a focused learning environment.




Transit
Scottsdale's transit landscape is primarily centered around car usage, with a significant percentage of residents relying on personal vehicles for daily transportation. While specific data on public transportation commute times is not readily available, it's estimated that the average public transportation commute time could be around 35-45 minutes. Carpooling is also a notable transportation choice for around 10-15% of commuters, contributing to shared rides and reduced traffic congestion. Additionally, a small but significant portion of residents, roughly 5-10%, work from home, which impacts traditional commuting patterns. The city's focus on car-based transportation is reflective of its suburban and car-friendly layout.