San Francisco
We did the research. Find a place to call home.
San Francisco
Information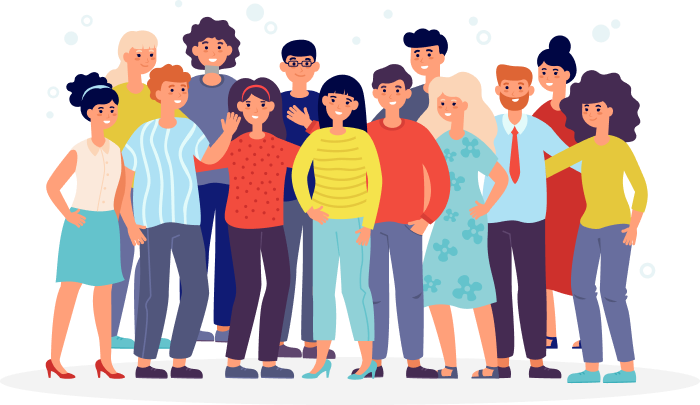 City Rating
San Francisco is a vibrant and diverse city known for its tech industry, iconic landmarks like the Golden Gate Bridge, and cultural attractions. It offers a high quality of life with a mix of urban and natural environments.
Overall Value
San Francisco is rated highly for its job opportunities, cultural scene, and access to outdoor activities, contributing to a strong overall value.
Density
(Population per mile²)
San Francisco is a densely populated city with a mix of historic neighborhoods and modern developments. Its density reflects its status as a major urban hub.


San Francisco, located in California, is known for landmarks like the Golden Gate Bridge and Alcatraz Island. Its diverse culture, tech industry, cable cars, and vibrant neighborhoods make it a captivating destination with stunning views of the Pacific Ocean and San Francisco Bay.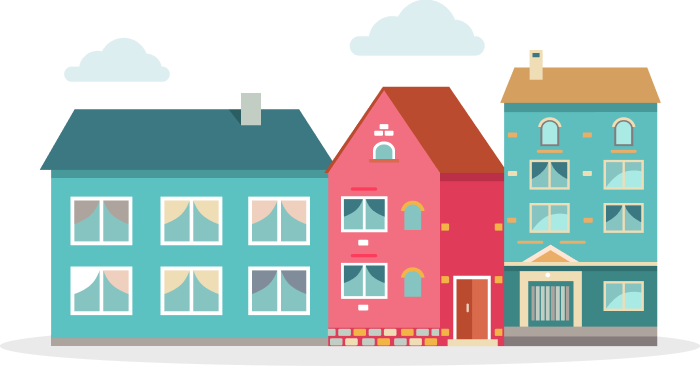 Weather



Residence
San Francisco's residential scene offers a mix of historic and modern homes. The city boasts good air quality, mild weather with around 58% sunny days, and rare snowfall. Homes have a median age of roughly 70 years. Median home prices are approximately $1.4 million, with property tax rates at about 1%. Renters make up around 63% of residents, while homeowners comprise about 37%. Vacancy rates are relatively low, roughly 5% or lower. San Francisco's neighborhoods offer diverse living options in a dynamic urban setting.



Community
San Francisco's diverse communities contribute to its cultural richness and progressive atmosphere. The city's neighborhoods range from historic to modern, each offering a unique perspective on urban living.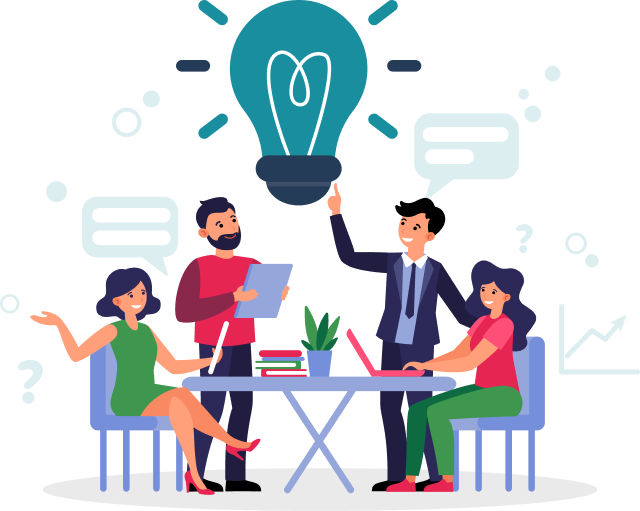 Occupation





Education

Some College or Associates Degree
Graduate or Professional Degree
Locale
San Francisco is an urban locale known for its bustling cityscape and diverse neighborhoods. With a vibrant mix of cultures, businesses, and artistic pursuits, the city embodies an energetic and progressive atmosphere. The urban setting provides a backdrop for a wide range of career opportunities, from management and business roles to creative and service-oriented occupations. Educational options abound, with a significant portion of the population holding degrees at various levels. The city's dynamic nature is reflected in its mix of residents, vibrant arts scene, and diverse culinary offerings.




Transit
San Francisco boasts a diverse and efficient transit system that caters to its urban lifestyle. With an average commute time slightly above the national average, the city offers a mix of transportation options. Public transportation plays a significant role, with an average commuting time of around 45 to 60 minutes for those using buses, trains, and cable cars. Around 35% of residents rely on cars, while about 8% carpool. Additionally, around 10% of residents work from home, reflecting the city's tech-driven economy and flexible work culture. The city's transit system supports its dynamic population, ensuring accessibility and connectivity within its neighborhoods.