Rockford
We did the research. Find a place to call home.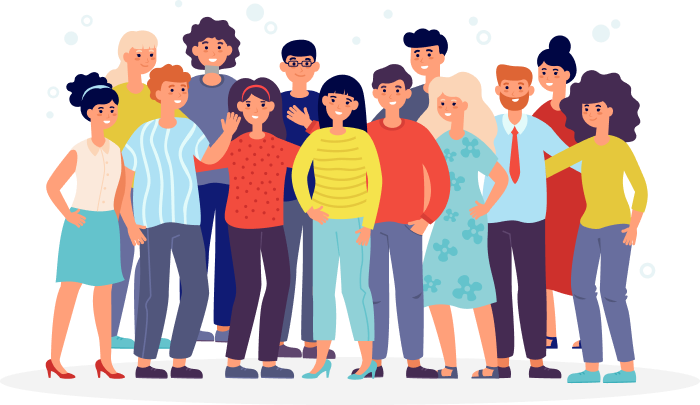 City Rating
Rockford, often known as the "Forest City", has a rich history with a mix of urban and suburban feels. While it faces challenges like any other city, it also boasts parks, cultural sites, and a tight-knit community feel.
Overall Value
Rockford offers a more affordable cost of living than many larger metropolitan areas, making it an attractive place for families and individuals looking for a balance between urban amenities and a smaller community vibe.
Density
(Population per mile²)
Rockford has a moderate population density, given its size and suburban nature.


Situated in northern Illinois near the Wisconsin border, Rockford, often dubbed "The Forest City," has a population nearing 147,000. Historically an industrial hub, the city has seen a rise in aerospace significance. Educational landmarks include Rockford University and Rock Valley College. Cultural gems, such as the Anderson Japanese Gardens and the historic Coronado Performing Arts Center, further enrich this diverse city.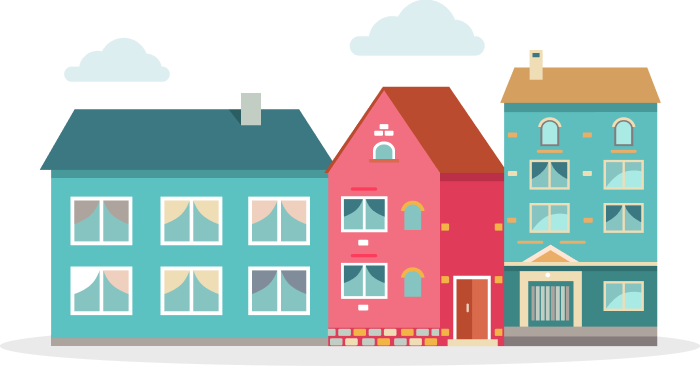 Weather



Residence
Rockford's air quality is average, with temperatures ranging from the low 20s to mid-80s °F. The city enjoys 210 sunny days yearly, with homes having a median value of around $90,000-$100,000 and a 2-4% appreciation rate. Property taxes average between 2.5%-3.5%.



Community
Rockford has a diverse religious makeup, with a notable Baptist (15%) and Methodist (10%) presence. The city's crime rate is slightly above average, with a median resident age of 36. Politically, it leans Democratic.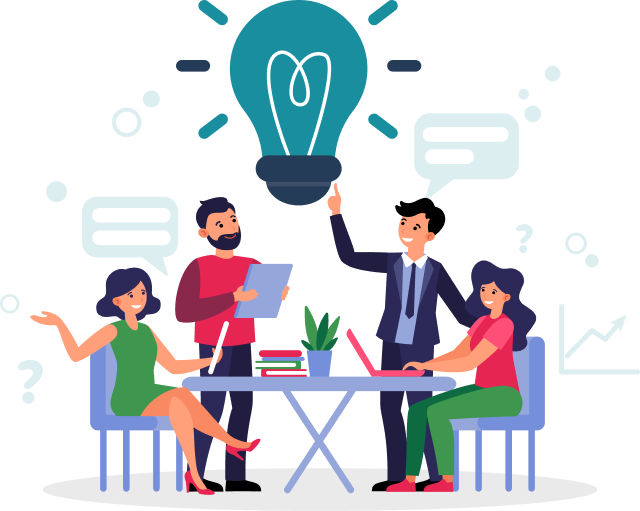 Occupation





Education

Some College or Associates Degree
Graduate or Professional Degree
Locale
Rockford has traditionally faced unemployment rates of around 8-10%. The workforce is diverse, with 30% in management and arts, 25% in sales roles, and the rest spread across various fields. Educationally, 40% of residents have high school diplomas, while 20% hold bachelor's degrees. The city's schools boast an average student-to-teacher ratio of 1:15.




Transit
Given the city's reliance on cars, public transit usage might be relatively lower, perhaps 5-10%.