Phoenix
We did the research. Find a place to call home.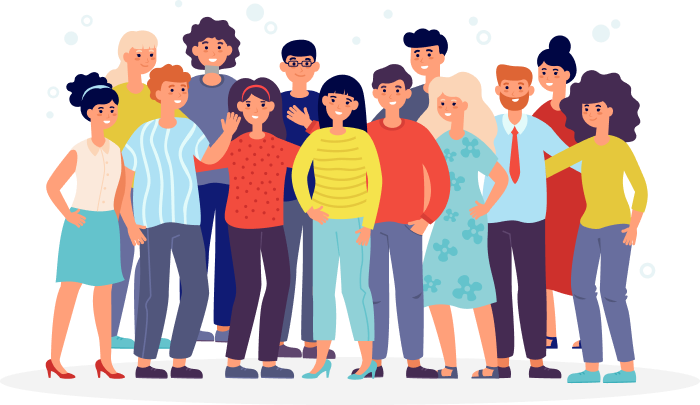 City Rating
Phoenix, the vibrant capital of Arizona, boasts a mix of modern city life and breathtaking desert landscapes. It's known for its warm climate, cultural scenes, and outdoor recreational activities.
Overall Value
As one of the fastest-growing cities in the U.S., Phoenix offers a blend of job opportunities, affordable living, and a rich cultural backdrop, making it a sought-after destination for many.
Density
(Population per mile²)
Phoenix is one of the largest cities by land area in the U.S., resulting in a relatively low population density compared to other major cities.


Phoenix is not only the political capital of Arizona but also its cultural hub. With attractions ranging from the Desert Botanical Garden to the Phoenix Art Museum and a rich history rooted in Native American and Hispanic cultures, the city offers something for everyone.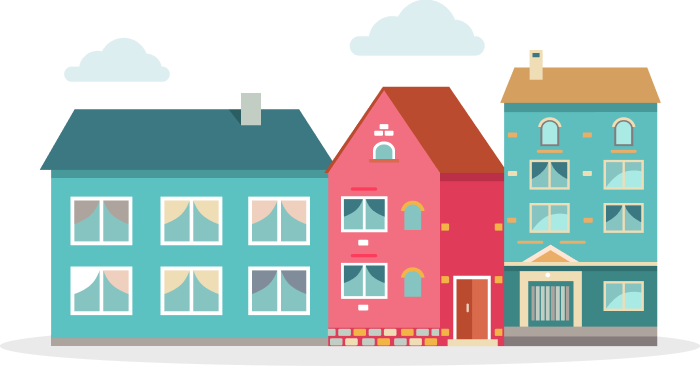 Weather



Residence
Phoenix is a diverse city with a mix of urban, suburban, and even some rural areas. It offers a wide range of housing options, from downtown apartments to suburban single-family homes.



Community
Phoenix is a diverse and growing city. It's known for its rich history, cultural events, and a mix of urban and suburban communities. The city has a blend of long-time residents and newcomers, contributing to its vibrant community feel.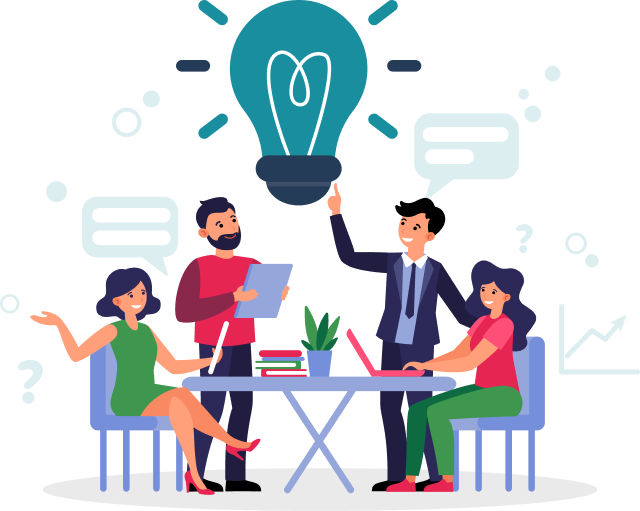 Occupation





Education

Some College or Associates Degree
Graduate or Professional Degree
Locale
Phoenix is the capital of Arizona and the fifth most populous city in the United States. It's known for its year-round sun, desert landscape, and vibrant cultural scene. The city offers a wide range of recreational activities, including hiking, golfing, and attending various sporting events.




Transit
Phoenix has a growing public transportation system, including buses and a light rail system. However, the city's vast size and spread-out nature mean that many residents still rely heavily on personal vehicles for their daily commutes. Efforts are ongoing to expand and improve public transportation options.