Owensboro
We did the research. Find a place to call home.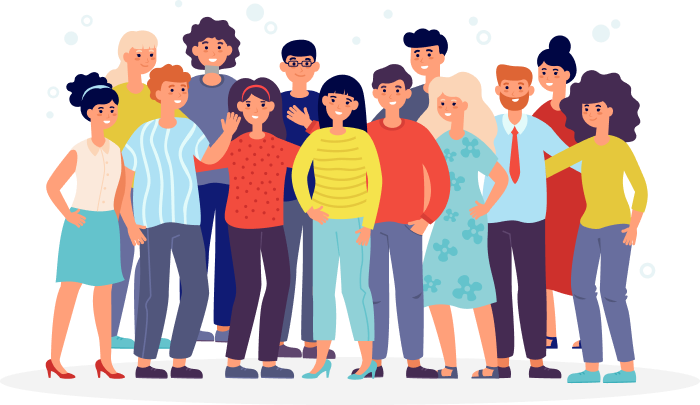 City Rating
Owensboro is a thriving city with a blend of urban amenities and a friendly, close-knit community. Its rich cultural scene, outdoor recreational opportunities, and historical attractions contribute to its appeal.
Overall Value
The city offers good overall value to its residents, with affordable living costs and access to various services and entertainment options.
Density
(Population per mile²)
Owensboro has a moderate population density, providing a balance between urban convenience and a more spacious environment.


Owensboro, KY: Pop. around 59,809. Balanced gender, 49.8% married, 50.2% single. Rating 7.9, value 8.2. Density about 1,739/sq mi. Known for culture, history, and community.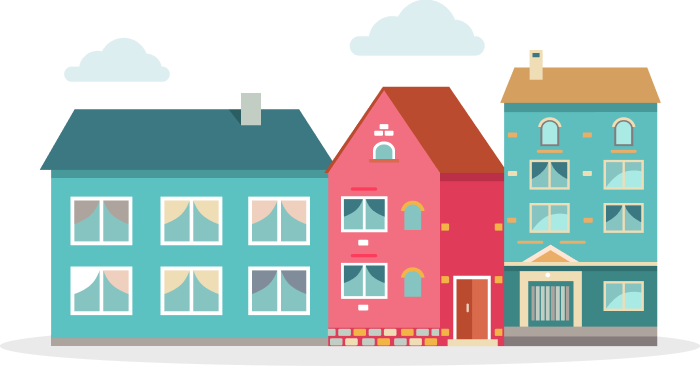 Weather



Residence
Owensboro offers a pleasant living environment with generally good air quality, pleasant weather conditions, and around 55% sunny days, 40% rainy days, and 5% snowy days. The city has a range of housing options, with a median home age of approximately 25 years and a median home price of roughly $160,000. Around 60% of residents own their homes, while about 30% rent, and 10% of homes are vacant.



Community
Owensboro, KY: Diverse community with religious affiliations - 40% Baptist, 20% Methodist, 15% Pentecostal, 15% other Christian, and 10% other. Crime rate around 6.2, average age 37. Politically conservative.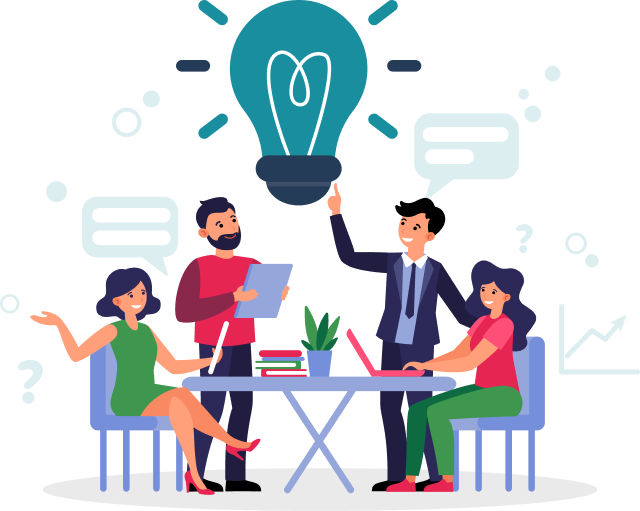 Occupation





Education

Some College or Associates Degree
Graduate or Professional Degree
Locale
Owensboro, KY: Unemployment around 3.8%. Diverse workforce - 40% Management, 25% Sales, 20% Service, 10% Production, 5% Natural Resources. Education spans 28% High School, 38% Some College, 20% Bachelor's, 14% Grad/Professional. Student-teacher ratio about 1:15.




Transit
Owensboro's average commuting time is generally shorter than the national average of around 27 minutes, estimated to be around 25 minutes. However, public transportation times tend to be higher due to the city's reliance on cars. Approximately 85% of residents use their own cars for commuting, about 10% carpool, and roughly 5% work from home.