Omaha
We did the research. Find a place to call home.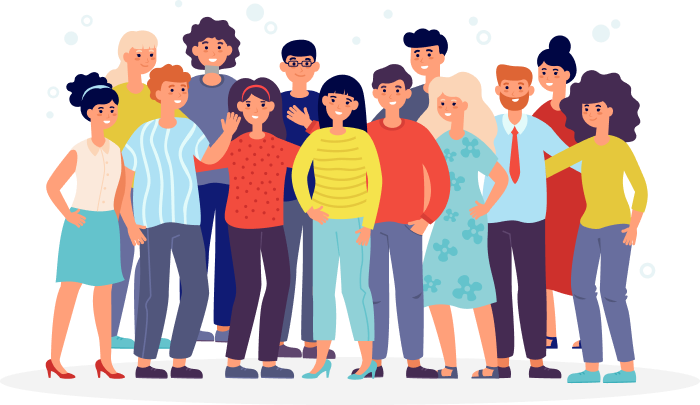 City Rating
Omaha is generally well-regarded with a city rating of around 7 to 8 out of 10. This positive rating reflects a balance of factors, including a good quality of life, affordability, and a strong job market. Omaha is considered an attractive place to live due to its appealing amenities and relatively lower cost of living compared to many other cities.
Overall Value
Omaha offers excellent overall value, blending a low cost of living with strong job opportunities. Its affordability and economic stability make it an attractive choice for those seeking a high quality of life without breaking the bank.
Density
(Population per mile²)
Omaha, with a moderate population density, strikes a balance between urban amenities and space. This allows for a comfortable living environment without the congestion of larger cities.


Omaha, Nebraska, is the state's largest city, with a population of approximately 478,192. Located along the Missouri River, it has a diverse economy, notable educational institutions, a vibrant cultural scene, and a thriving sports culture. Omaha is praised for its quality of life, affordability, and family-friendly atmosphere.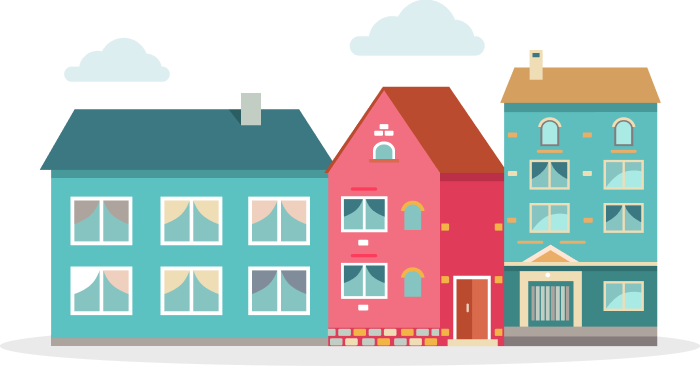 Weather



Residence
Omaha offers a generally good quality of life with ample sunshine, moderate rainfall, and occasional snowfall. The median home price in 2021 was around $200,000, with historically stable home appreciation rates. Property tax rates range from 1.5% to 2.5%. A majority of homes are owner-occupied, contributing to a stable housing market with a low vacancy rate.



Community
Omaha, Nebraska, is a vibrant and diverse city known for its strong economy, exceptional educational institutions like the University of Nebraska Omaha and Creighton University, and an array of cultural attractions such as the Henry Doorly Zoo and Aquarium, Joslyn Art Museum, and the Durham Museum. This dynamic community blends history with innovation, making Omaha an inviting and exciting place to live and visit.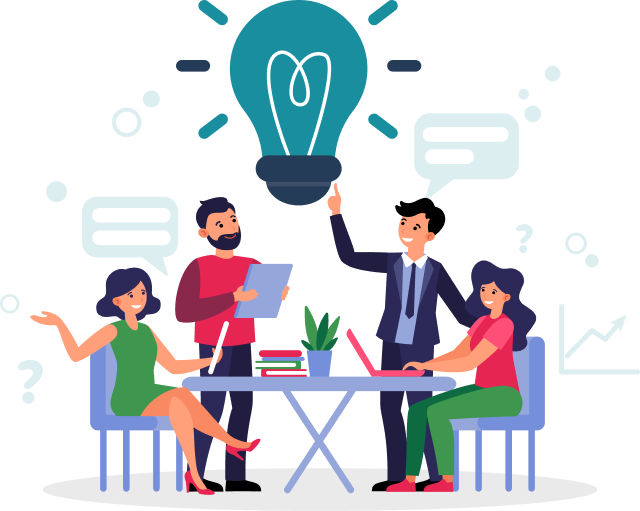 Occupation





Education

Some College or Associates Degree
Graduate or Professional Degree
Locale
Omaha, Nebraska: Largest city in the state, diverse economy, vibrant education, rich cultural scene, and affordable living.




Transit
Public transportation is less commonly used in Omaha, with roughly 1-2% of commuters relying on it.