New Orleans
We did the research. Find a place to call home.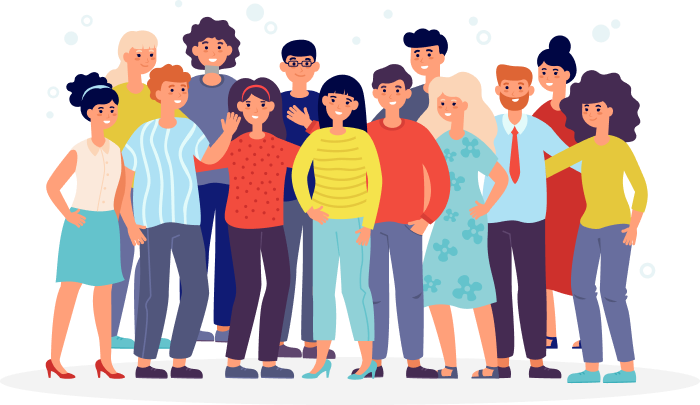 City Rating
New Orleans boasts a lively and culturally diverse atmosphere, renowned for its vibrant music, unique cuisine, and historic ambiance. The city's fusion of French, Spanish, and African influences creates a distinct blend of traditions. While famous for festivals like Mardi Gras, New Orleans faces infrastructure challenges and occasional natural disasters. Overall, the city's energetic vibe and distinctive character contribute to its positive city rating.
Overall Value
New Orleans provides a rich and distinct experience, featuring vibrant culture, history, and entertainment. Its unique blend of music, cuisine, and traditions adds to its high overall value. While facing some infrastructure challenges, the city's cultural significance and attractions enhance its overall appeal.
Density
(Population per mile²)
New Orleans has a moderate population density, with a blend of historic neighborhoods and vibrant urban areas. This mix creates a dynamic and engaging environment for residents and visitors alike.


New Orleans: A dynamic city known for its vibrant culture, historic charm, and lively music scene. With a diverse blend of traditions and a unique atmosphere, it offers a rich experience for both residents and visitors.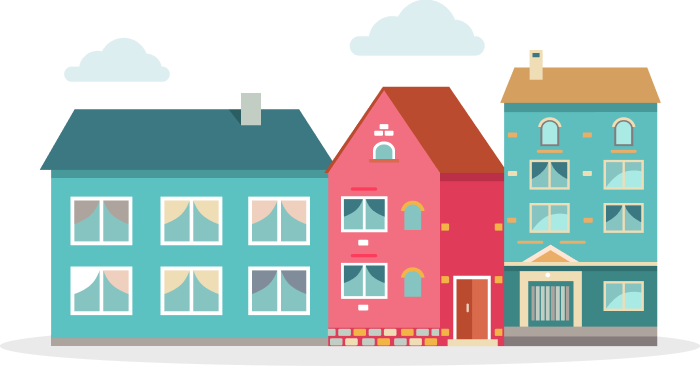 Weather



Residence
New Orleans: Moderate air quality, mild weather (70-80°F), homes around 60 years old. Median home price: $250,000-$300,000. Stable market (3-5% appreciation), property tax 1-1.5%. 50-55% own, 40-45% rent. 5-10% vacancy rate.



Community
New Orleans is known for its rich cultural heritage, including its unique music, cuisine, and traditions. It has a diverse population with a blend of African, French, Spanish, and other cultural influences.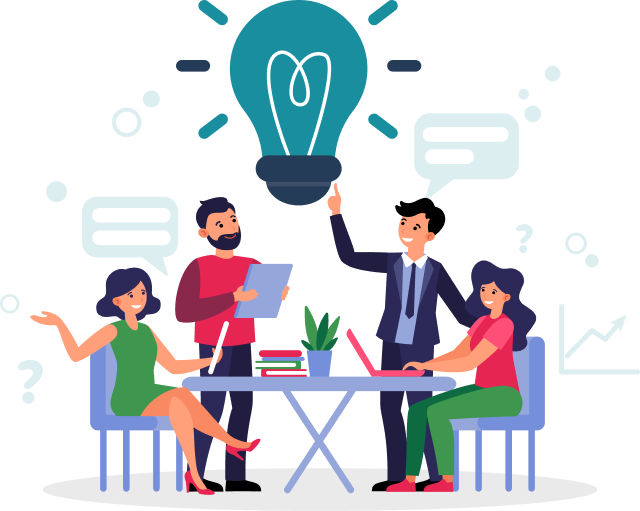 Occupation





Education

Some College or Associates Degree
Graduate or Professional Degree
Locale
New Orleans had a 6-7% unemployment rate, diverse job sectors, and varied educational attainment levels. Public schools had a student-teacher ratio of 15 to 20.




Transit
Approximately 10-15% of residents in New Orleans use public transportation for their daily commutes.