Montgomery
We did the research. Find a place to call home.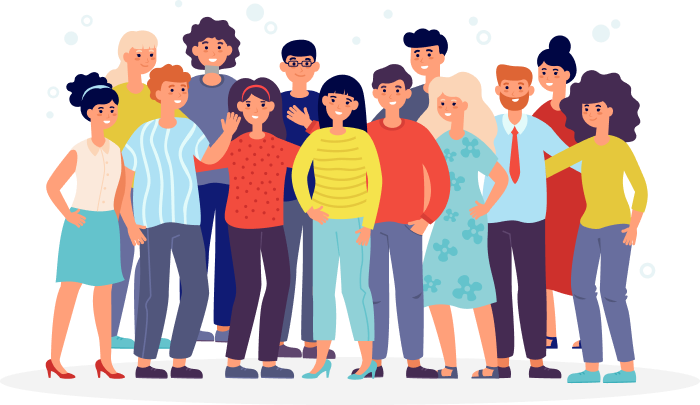 City Rating
Montgomery, the capital city of Alabama, is steeped in history, particularly for its pivotal role in the Civil Rights Movement. It boasts landmarks like the Rosa Parks Museum and the Civil Rights Memorial.
Overall Value
Montgomery offers a blend of historical significance, southern charm, and a relatively low cost of living compared to many other U.S. cities. It's a city where history meets modern-day culture.
Density
(Population per mile²)
Montgomery has a moderate population density compared to larger metropolitan areas, with suburban and urban areas.


Montgomery is known as the "Cradle of the Confederacy" and the "Birthplace of the Civil Rights Movement." It's home to various universities, cultural institutions, and a rich history that has shaped the nation.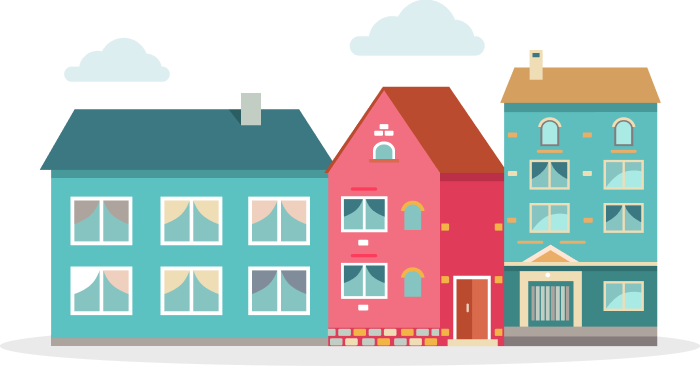 Weather



Residence
Montgomery offers a blend of suburban, urban, and rural living options, with historic neighborhoods and newer housing developments.



Community
Montgomery boasts a rich history and a blend of cultures. As the state capital, it's home to various institutions of education, government, and culture. The city played pivotal roles in both the Civil War and the Civil Rights Movement. Residents can explore a range of museums, parks, and historic sites.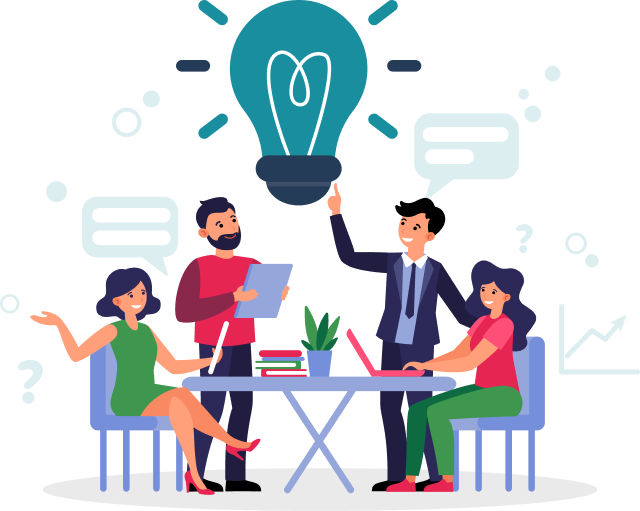 Occupation





Education

Some College or Associates Degree
Graduate or Professional Degree
Locale
Montgomery is a historically rich city in the southern U.S., characterized by its roles in the Civil War and the Civil Rights Movement. As the capital of Alabama, it's a hub for state government, education, and culture. The city offers a blend of old-world southern charm and modern urban amenities. It's home to a variety of schools, parks, museums, and entertainment venues.




Transit
Montgomery, like much of the southern U.S., is largely car-dependent. While there is a bus system, it's not as comprehensive as systems in larger cities, and many residents rely on personal vehicles. Carpooling is encouraged, and there are some initiatives to improve public transit and reduce traffic congestion.