Missoula
We did the research. Find a place to call home.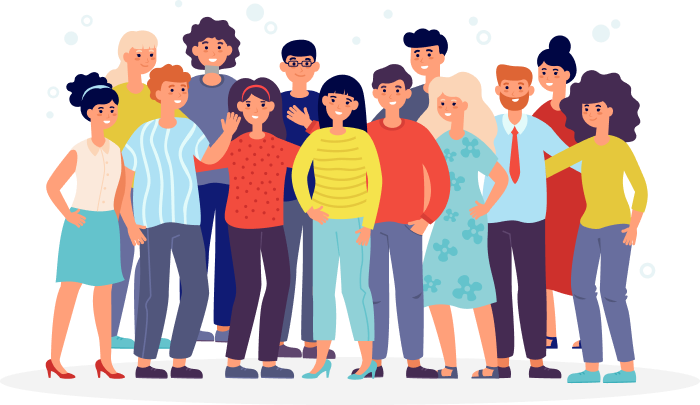 City Rating
Missoula enjoys a stellar reputation as a highly desirable place to live. Its unique blend of outdoor beauty, cultural richness, and a strong sense of community makes it a favored choice for residents and visitors alike.
Overall Value
Missoula combines a strong sense of community, outdoor beauty, and cultural richness. It offers a high quality of life with a mix of urban conveniences and natural attractions.
Density
(Population per mile²)
Missoula is a relatively small city with a moderate population density.


A vibrant city in western Montana, Missoula is renowned for its natural beauty, arts scene, and community spirit. With around 75,000 to 80,000 residents, it offers an appealing blend of outdoor adventure and cultural richness, highlighted by the University of Montana. This welcoming city is a haven for those seeking a balanced lifestyle.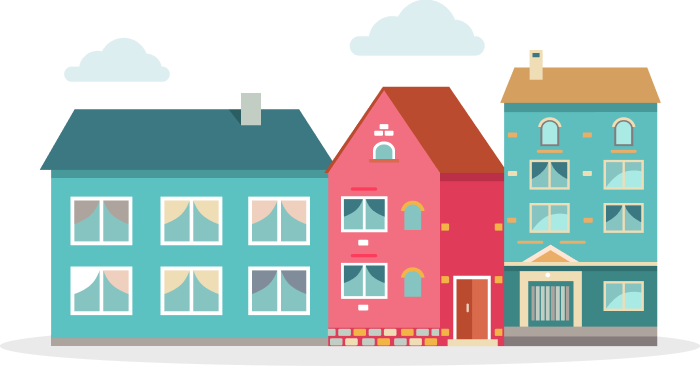 Weather



Residence
Diverse housing, arts, and outdoors. Strong community, mix of residents. Homeowners and renters alike call Missoula home.



Community
Missoula thrives as an inclusive and active community, known for its diverse population, cultural vibrancy, and love for the outdoors. The city's residents are passionate about art, music, and environmental stewardship, creating a close-knit and welcoming atmosphere in this Montana gem.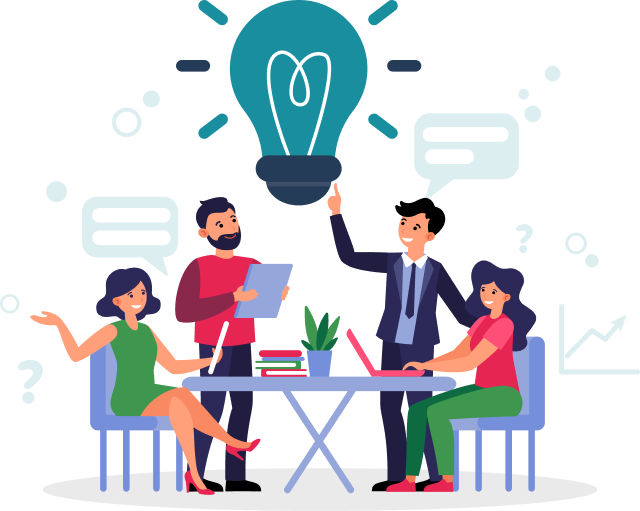 Occupation





Education

Some College or Associates Degree
Graduate or Professional Degree
Locale
Nestled in the Rocky Mountains, Missoula is known for its natural beauty, outdoor activities, and vibrant cultural scene. With a population of around 75,000, it offers a welcoming community, quality of life, and a dynamic downtown area with diverse amenities. The presence of the University of Montana adds to its educational and cultural vibrancy. Missoula combines outdoor appeal with city living.




Transit
Missoula relies mainly on personal vehicles for transportation, with limited public transit options. Short commute times and a focus on walking and cycling contribute to a convenient and balanced lifestyle.