Miami
We did the research. Find a place to call home.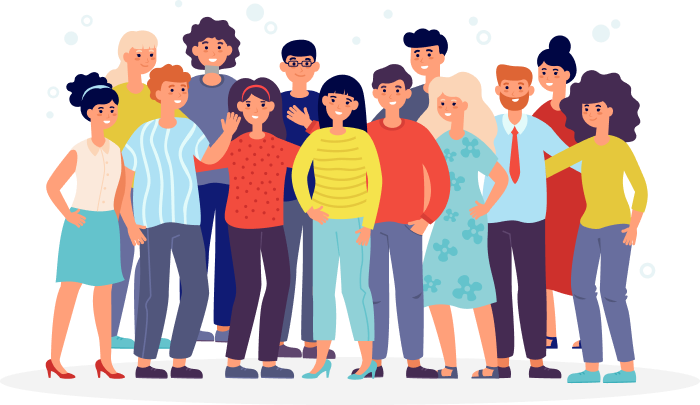 City Rating
Miami is often referred to as the "Capital of Latin America" due to its large Latin American population and cultural influences. It's known for its nightlife, beaches, and cultural events like Art Basel.
Overall Value
Miami offers a mix of urban and beach lifestyles. It's a hub for international business, particularly with Latin America, and offers a rich cultural scene. However, it also has high living costs and is prone to natural disasters like hurricanes.
Density
(Population per mile²)
Miami is densely populated, especially in neighborhoods like Brickell and Downtown. High-rise condos and office buildings are common.


Miami is located in southeastern Florida and is the seat of Miami-Dade County. It's known for its beaches, Art Deco architecture, and as a major center for finance, commerce, culture, and international trade. It's also a major hub for tourism, especially for visitors from Latin America and Europe.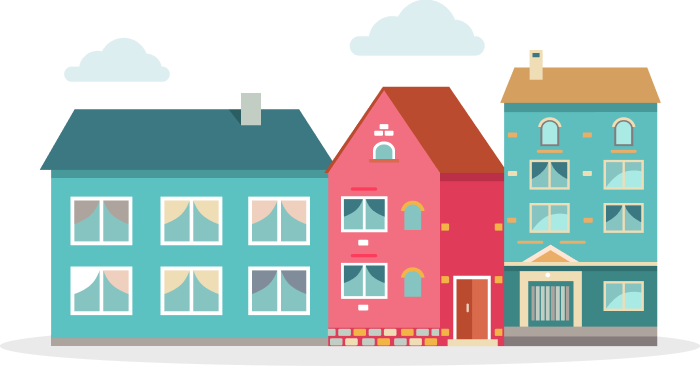 Weather



Residence
Miami enjoys a tropical climate with temperatures ranging from 75°F in winter to 90°F in summer, and around 70-75% sunny days annually. Rainfall peaks at 30-40% during the wet season (June-September), and snow is extremely rare. Median home age is about 30-40 years, with a median price of $375,000. Home appreciation typically averages 5-7% annually, and property tax is roughly 1.03%. Owned homes make up around 35%, rented ones about 65%, and vacant homes are approximately 10% or lower.



Community
Miami is a vibrant city marked by religious diversity, including Baptist, Methodist, Pentecostal, and other Christian affiliations. The city sees a moderate crime rate, averaging around 6 to 7 out of 10, but this can vary by location and timeframe. Residents' average age falls between 35 to 40 years. The political majority leans Democratic, though this can evolve.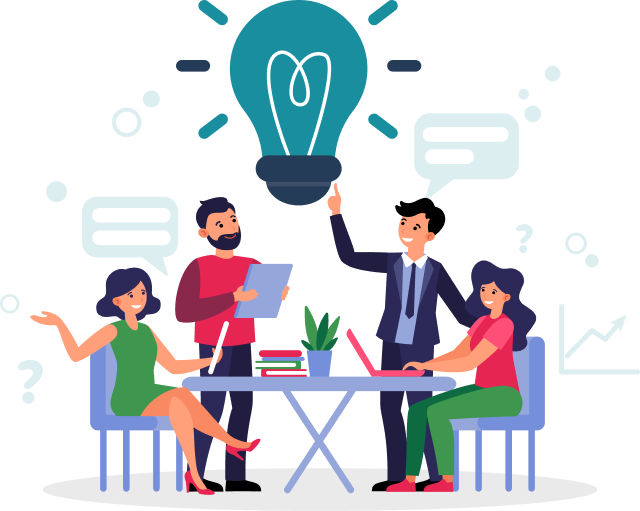 Occupation





Education

Some College or Associates Degree
Graduate or Professional Degree
Locale
Miami presents a diverse job landscape, with an unemployment rate of approximately 5-6%. Occupations in management, business, art, and sciences account for around 30-35%, followed by sales and office occupations at about 20-25%. Service roles make up roughly 15-20%, and production, transportation, and material moving roles are around 10-15%. Educational diversity is evident, with high school diploma holders at about 20-25%, some college or associates degree holders at 30-35%, bachelor's degree holders at 20-25%, and graduate or professional degree holders at 10-15%. The student-teacher ratio averages about 1:20.




Transit
Public transit is used by around 5-10% of residents for daily commuting.