Louisville
We did the research. Find a place to call home.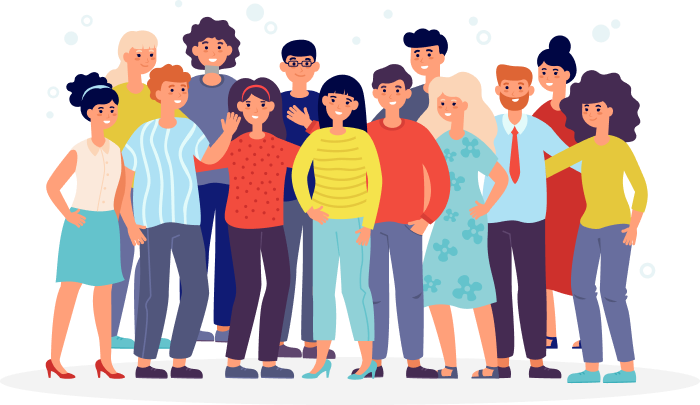 City Rating
Louisville is a vibrant city known for its cultural diversity, rich history, and lively arts scene. It offers a mix of urban amenities and Southern charm.
Overall Value
The city provides a good balance of cost of living, job opportunities, and recreational options.
Density
(Population per mile²)
Louisville has a moderate population density, allowing for both urban conveniences and open spaces.


Louisville is the largest city in Kentucky and offers a mix of historical landmarks, entertainment venues, and outdoor attractions.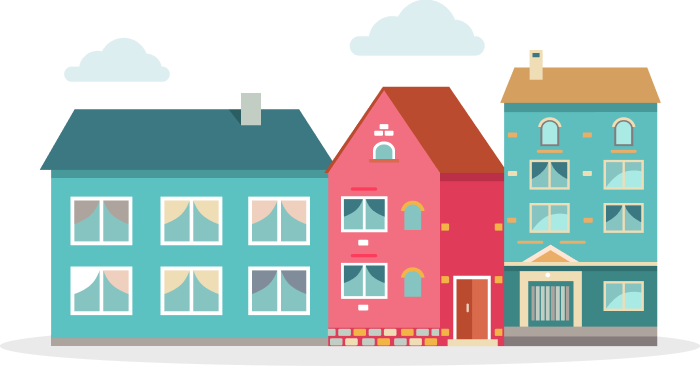 Weather



Residence
Louisville, Kentucky, offers diverse housing in a temperate climate with warm summers (80-90°F) and mild winters (30-40°F). Air quality is generally good. Homes have a median age of 50 years, priced at around $180,000, with an annual appreciation of 4-5%. Property tax is about 1-1.5%. Ownership and rental properties are evenly split, with 8% vacancy.



Community
Louisville, Kentucky, boasts a diverse community with a mix of religious affiliations, an average age of around 37 years, and historically leaning Democratic in politics. The city maintains a moderate crime rate, providing a safe environment for residents.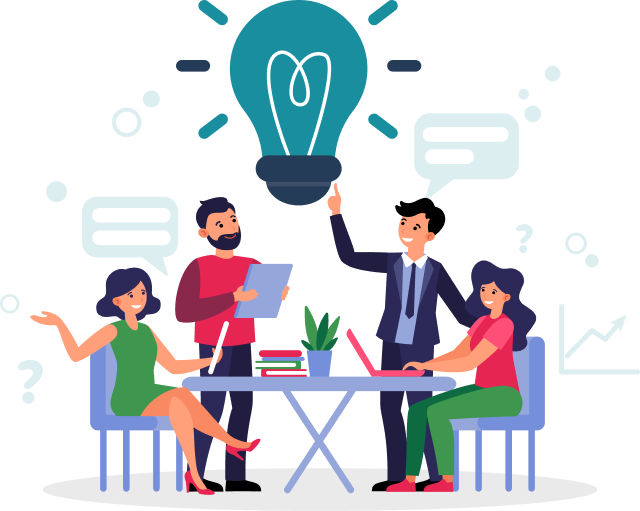 Occupation





Education

Some College or Associates Degree
Graduate or Professional Degree
Locale
In Louisville, Kentucky, a diverse workforce thrives with a focus on management, business, arts, and sciences. Unemployment is around 4-5%. Education levels span from high school diplomas (30%) to graduate degrees (10%). The average student-teacher ratio is roughly 15:1.




Transit
Louisville City Transit is the public transportation system serving Louisville, a city in Kentucky. The system operates a network of buses that offer transportation within the city, connecting neighborhoods, business districts, and key points of interest. Louisville City Transit strives to provide efficient and accessible transportation options for residents and visitors, contributing to the city's connectivity and mobility.