Lake Charles
We did the research. Find a place to call home.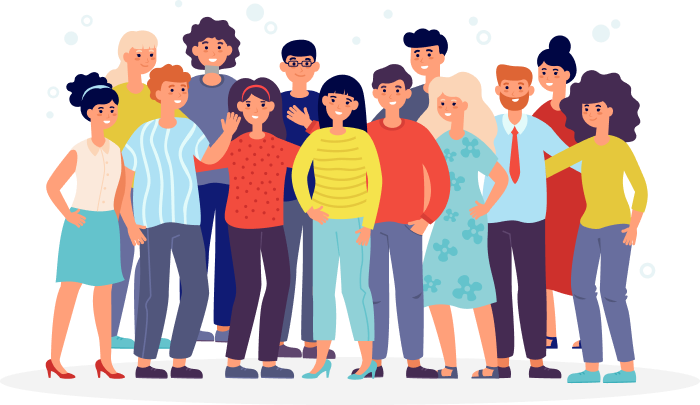 City Rating
Lake Charles is a vibrant city located in Louisiana, known for its cultural diversity, historical charm, and outdoor recreational opportunities. The city offers a mix of urban amenities and natural beauty, with a variety of parks, lakes, and cultural events.
Overall Value
Lake Charles is considered to provide good overall value due to its affordable cost of living, access to healthcare facilities, and recreational options.
Density
(Population per mile²)
Lake Charles has a moderate population density, allowing for a comfortable balance between urban conveniences and open spaces.


Lake Charles, with its diverse population and blend of urban and natural features, is a well-rounded city that appeals to a range of lifestyles and interests.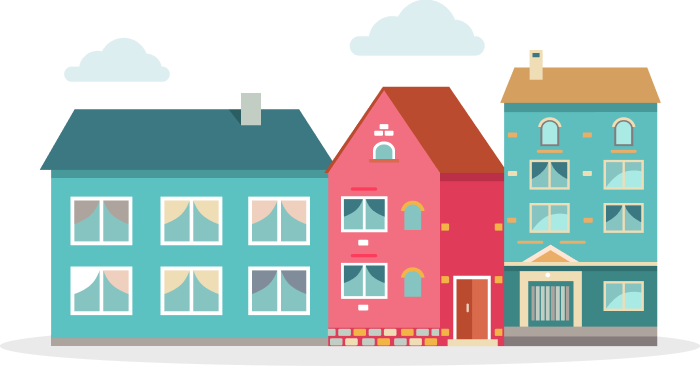 Weather



Residence
Lake Charles offers a mix of housing options, with a combination of historic homes and newer developments. The city's real estate market has shown steady appreciation, making it a potentially favorable investment opportunity. The climate is characterized by mild winters and warm summers, which can influence housing designs and features.



Community
The community in Lake Charles is diverse and comprises various Christian denominations. Baptists, Methodists, Pentecostals, and other Christian groups are prevalent. Additionally, there is a presence of other religious and non-religious communities. The average age of residents is relatively young, around 35 years old. The political majority leans towards the Democratic party, contributing to a mix of political views within the community.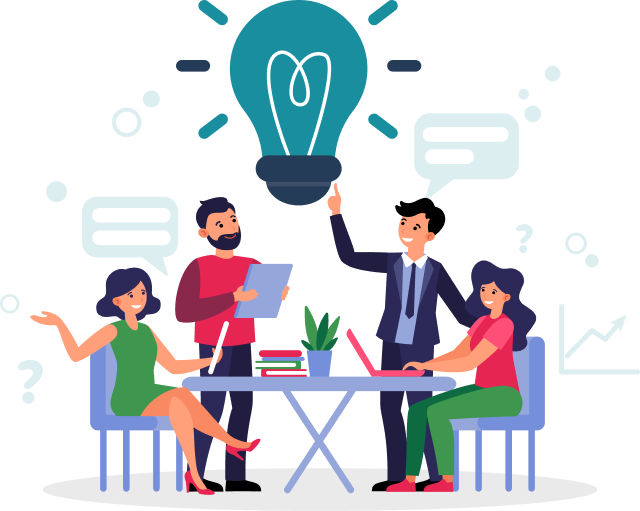 Occupation





Education

Some College or Associates Degree
Graduate or Professional Degree
Locale
Lake Charles is situated in a suburban locale that combines urban conveniences with a more relaxed atmosphere. The city provides access to various employment opportunities, with a notable presence in management, business, arts, and sciences occupations. Sales and office occupations also play a significant role in the local workforce. The educational landscape shows a mix of educational attainment levels, with a substantial portion of residents holding some college education or associate's degrees. Additionally, Lake Charles has a diverse mix of industries, including service, production, transportation, and natural resources.




Transit
Lake Charles is primarily a car-dependent city, with a significant majority of residents using personal vehicles for commuting. The average commute time within the city is relatively shorter than the national average, likely due to the city's size and layout. Public transportation options might be limited, so many residents rely on private vehicles for their daily commute. Carpooling is also a modestly popular option, while a smaller percentage of residents work from home.