Jacksonville
We did the research. Find a place to call home.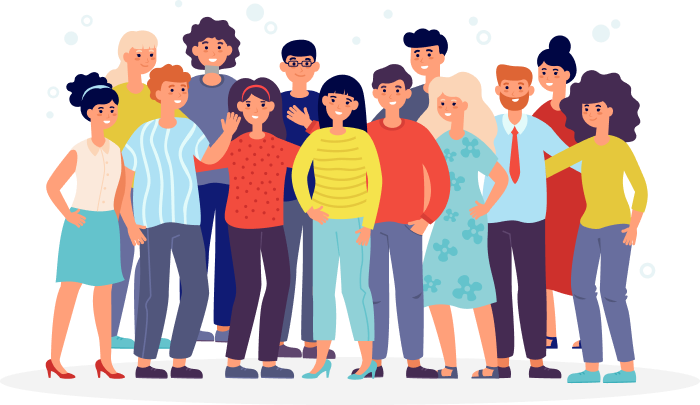 City Rating
Jacksonville is known for its expansive city limits, being the largest city by land area in the contiguous U.S. It offers a mix of urban and suburban living, with a rich history, diverse culture, and a variety of recreational activities, especially related to the water.
Overall Value
Jacksonville is often praised for its affordability compared to other major cities in Florida. It offers a lower cost of living while still providing many amenities and proximity to beaches.
Density
(Population per mile²)
Jacksonville has a relatively low population density due to its vast land area. As of 2020, the density was around 1,178 people per square mile.


Jacksonville City, situated in northeastern Florida along the St. Johns River and the Atlantic Ocean, is the state's largest city by population. Known for its diverse population, the city's economy thrives in sectors including finance, healthcare, and logistics, while its coastline and cultural attractions draw in tourists. Museums, theaters, and sports teams contribute to its rich cultural scene, and it houses institutions like the University of North Florida. The city's consolidated city-county government structure sets it apart, overseeing both urban and county matters. Despite its strengths, Jacksonville faces typical urban challenges, including infrastructure and socio-economic disparities.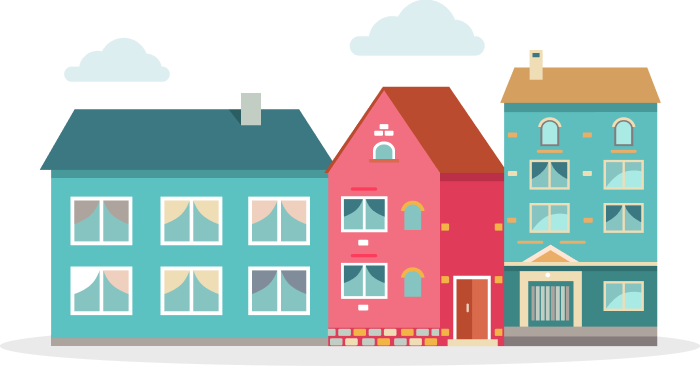 Weather



Residence
Homes in Jacksonville have a median age of around 40 years, with a median price of approximately $230,000. The city sees a home appreciation rate of about 5-6% annually. Around 60% of the homes are owner-occupied, 33% are rented, and the remaining 12% are vacant. Property taxes hover around 1% of the assessed home value. The city enjoys about 60% sunny days annually, with rain occurring roughly 33% of the time. Snow is extremely rare, accounting for less than 1% of the year.



Community
The community is diverse, with a mix of urban, suburban, and rural areas. The city has a rich history, a strong military presence, and a growing business sector.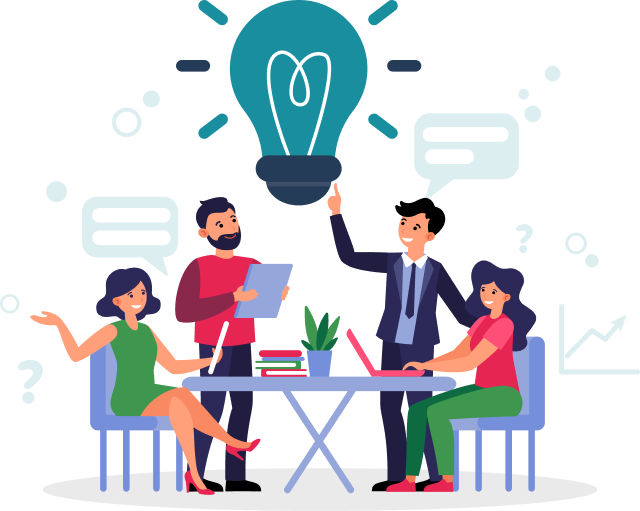 Occupation





Education

Some College or Associates Degree
Graduate or Professional Degree
Locale
Located in northeastern Florida, Jacksonville is the state's largest city by land area. Pre-pandemic, its unemployment was around 3-4%. The workforce is diverse, spanning management to services. Education varies, with many holding degrees. The student-teacher ratio averages 1:16. The city blends urban and coastal charms.




Transit
In Jacksonville, the average commute time hovers around 30 minutes, slightly longer than the national average of 27 minutes. While the majority, about 85%, prefer to drive their own cars, around 10% opt for carpooling. Public transportation, taking approximately 40 minutes, is utilized by a smaller segment, roughly 5%. A similar percentage, influenced by recent trends, choose to work from home. The city's transit dynamics reflect a blend of urban commuting patterns and evolving work habits.