Huntsville
We did the research. Find a place to call home.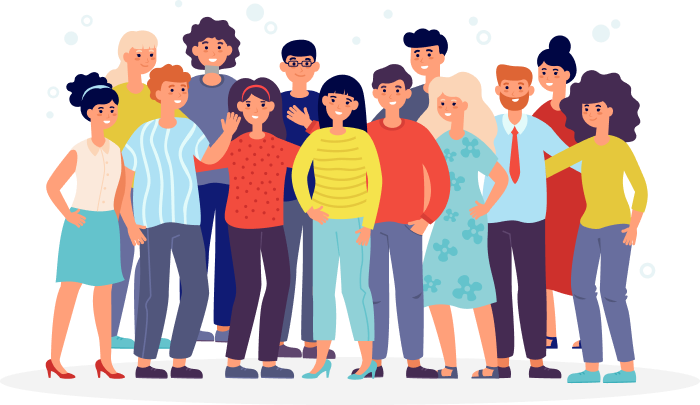 City Rating
Huntsville, often referred to as "Rocket City," is known for its strong ties to the aerospace industry. The city boasts a mix of modern amenities and a rich history. It's home to the U.S. Space & Rocket Center and plays a significant role in the nation's space and defense industries.
Overall Value
Huntsville offers a mix of cultural, educational, and recreational opportunities. The cost of living is relatively affordable compared to many other U.S. cities, and it's often recognized for its growth in the tech industry.
Density
(Population per mile²)
Huntsville has a mix of urban, suburban, and rural areas.


Huntsville stands out in Alabama for its technological and aerospace contributions. It's a hub for innovation, especially in defense and technology sectors. The city also offers numerous recreational and cultural activities, with a variety of parks, museums, and festivals.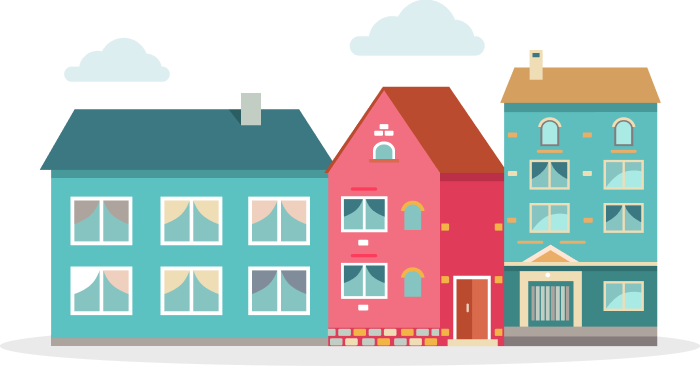 Weather



Residence
Huntsville offers a blend of historical homes and newer housing developments. The city has been growing rapidly, and with the influx of high-tech jobs and industries, there's been a boom in housing development. The cost of living and housing in Huntsville is relatively affordable compared to national averages, but prices have been on the rise due to increased demand.



Community
Huntsville is a blend of southern traditions and progressive mindsets, partly due to its rich history in the space industry and ongoing influx of professionals in science, technology, and defense industries. The community is diverse and growing, with a mix of long-term residents and newcomers attracted by job opportunities and the city's quality of life.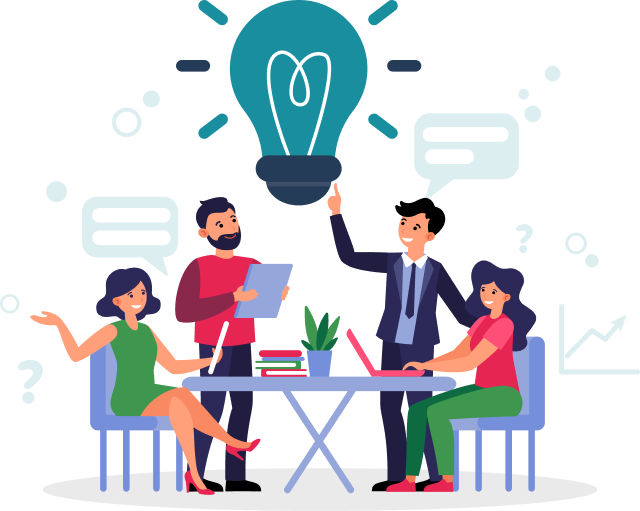 Occupation





Education

Some College or Associates Degree
Graduate or Professional Degree
Locale
Huntsville, recognized as "Rocket City," is known for its contributions to the aerospace and tech industries. It's home to the Redstone Arsenal, Cummings Research Park, and the U.S. Space & Rocket Center. The influx of high-tech jobs and industries in recent years has led to a growing population of professionals, boosting the city's educational and income levels. The city offers a mix of southern charm, historical significance, and modern innovation.




Transit
Huntsville is primarily a car-dependent city. While there is a bus system available, it's not as widely used as in more densely populated cities. With the growth of the city, especially with the influx of professionals in high-tech sectors, there's a preference for personal vehicles, but there's also a growing emphasis on developing better public transit and infrastructure.