Henderson
We did the research. Find a place to call home.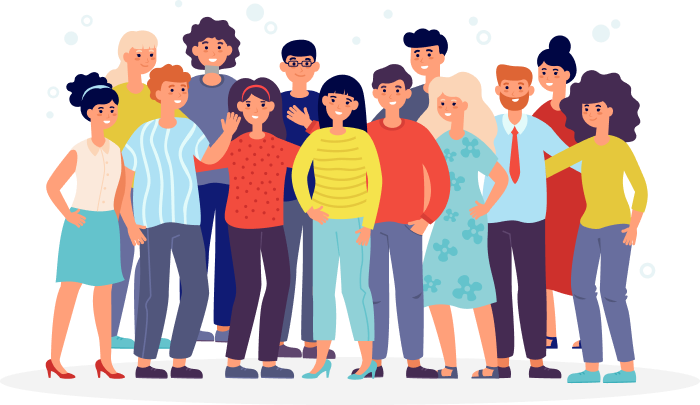 City Rating
Henderson is known for its pleasant suburban atmosphere, well-maintained parks, and excellent school systems, making it a desirable place for families.
Overall Value
Henderson offers a high overall value, with a combination of good schools, low crime rates, and recreational activities.
Density
(Population per mile²)
Henderson has a lower population density compared to major cities, with a focus on spacious residential areas.


Henderson, Nevada: High quality of life, family-friendly, 320,189 residents, safe, excellent schools, suburban living.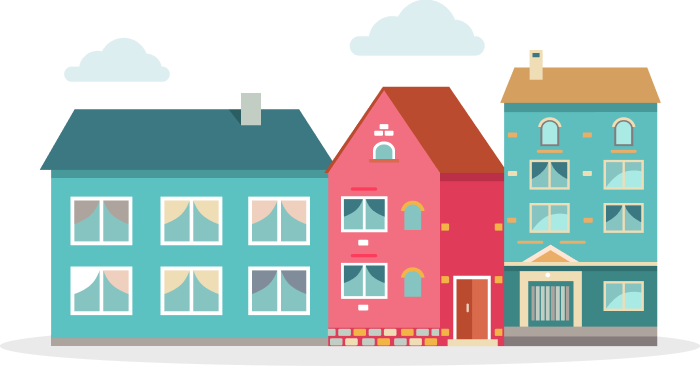 Weather



Residence
Henderson, NV: Family-friendly homes, good air quality, sunny climate, $340,000 median price, historical appreciation, low vacancy rates.



Community
Henderson's communities blend suburban comfort with outdoor appeal. Safety, well-maintained parks, and a diverse population make it an attractive place to live.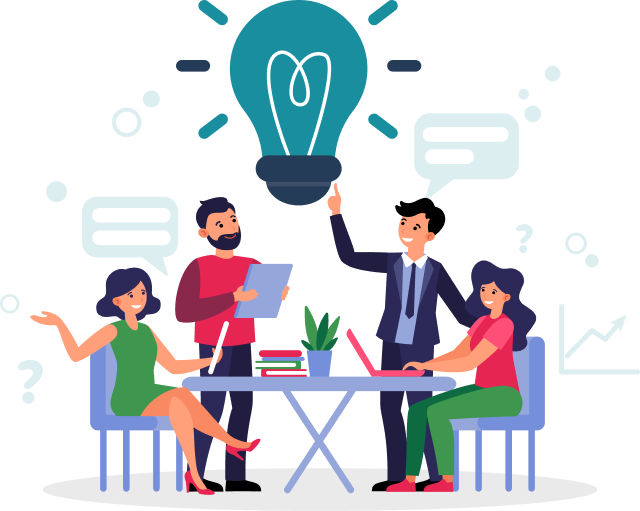 Occupation





Education

Some College or Associates Degree
Graduate or Professional Degree
Locale
Henderson locales: Diverse jobs, education options, varying student-teacher ratios.




Transit
Public transit options in Henderson include buses and shuttles. While available, they may not be as extensively used as in some other major cities in the United States. Commute times on public transit can vary depending on the specific route and location within the city.