Hartford
We did the research. Find a place to call home.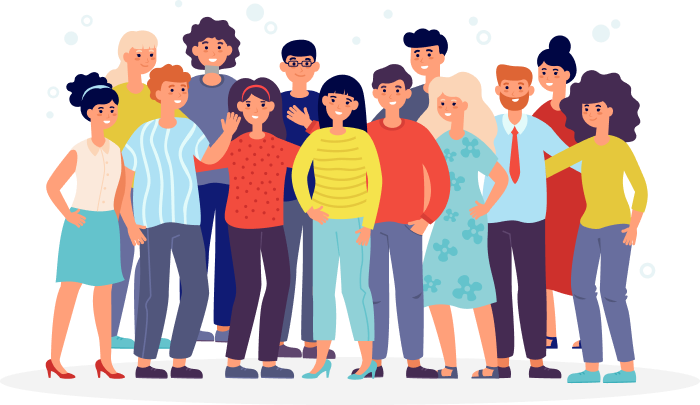 City Rating
Hartford is known for its insurance companies, historic sites, and cultural institutions. However, it has faced challenges related to crime and economic disparities.
Overall Value
Hartford offers a mix of urban and cultural experiences. It's home to several colleges, theaters, and museums. The cost of living is relatively average compared to other U.S. cities.
Density
(Population per mile²)
Hartford is relatively densely populated given its size, with a mix of residential, commercial, and green spaces.


Hartford is the capital of Connecticut and is often referred to as the "Insurance Capital of the World" because of the many insurance companies headquartered there. It has a rich history and is home to many historic sites, parks, and cultural institutions.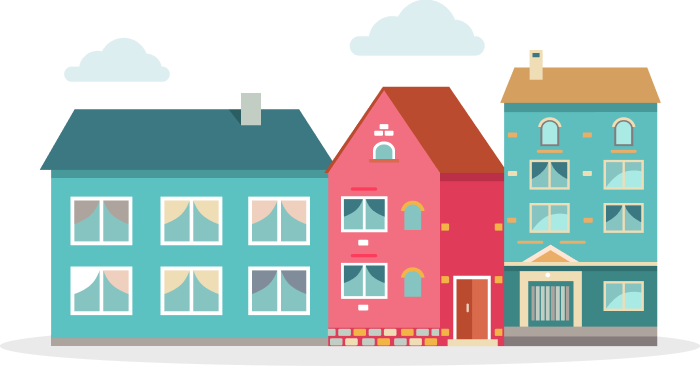 Weather



Residence
Hartford, Connecticut, features a diverse housing landscape with a median home age of around 70 years, encompassing homes from the early to mid-20th century. The median home price hovers at approximately $170,000, with a modest annual home appreciation rate of 2% to 4%. Residents experience an estimated annual property tax rate of 2.5%, while around 25% of homes are owned and 75% are rented. The city's urban character is reflected in its higher proportion of rental homes. Despite economic challenges, Hartford offers a blend of historical charm, cultural attractions, and educational options for its residents.



Community
Hartford, Connecticut, is a diverse and historically rich city with around 122,000 residents. Its vibrant arts, history, and educational institutions shape a unique community. Despite economic challenges, Hartford's cultural events, museums, and parks foster community engagement. As the state capital, it holds significance in Connecticut's political and cultural scene.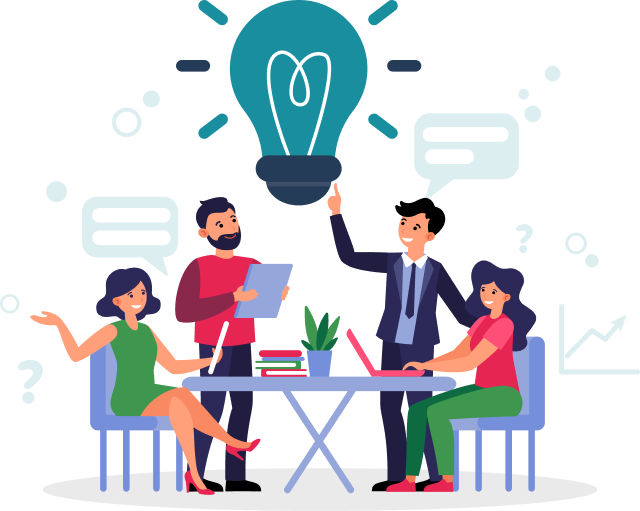 Occupation





Education

Some College or Associates Degree
Graduate or Professional Degree
Locale
Hartford, Connecticut, is classified as an urban locale. Urban locales are typically characterized by a higher population density, greater access to amenities, and a mix of residential, commercial, and institutional areas. Urban locales often offer diverse cultural opportunities, educational institutions, and a wide range of services due to their concentrated nature.




Transit
Hartford, Connecticut, exhibits a typical urban commuting pattern with an average city commute time of around 25-30 minutes, generally aligning with the national average of 27 minutes. While cars are the primary mode of transportation, with roughly 70-75% usage, around 10-15% carpool and 5-10% work from home. Public transportation also plays a role, but specific commute times for this mode can vary.