Grand Rapids
We did the research. Find a place to call home.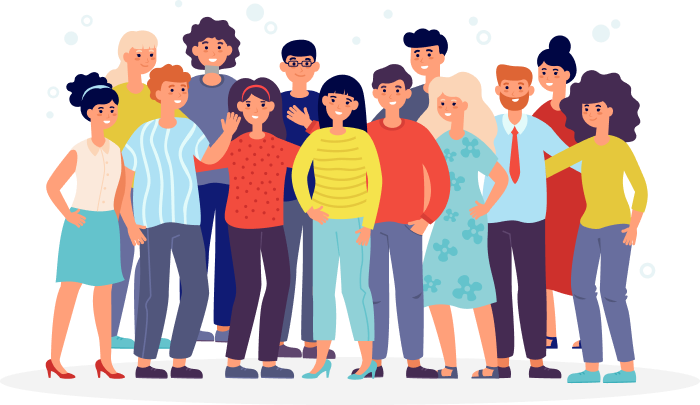 City Rating
Grand Rapids is a vibrant city in Michigan known for its diverse cultural scene, strong sense of community, and growing economy.
Overall Value
Grand Rapids offers a balanced combination of amenities and affordability.
Density
(Population per mile²)
The city has a moderate population density, providing a mix of urban and suburban living.


Grand Rapids is located in the state of Michigan and is known for its strong local economy, cultural attractions, and friendly community atmosphere. The city has received positive ratings for its quality of life and overall value.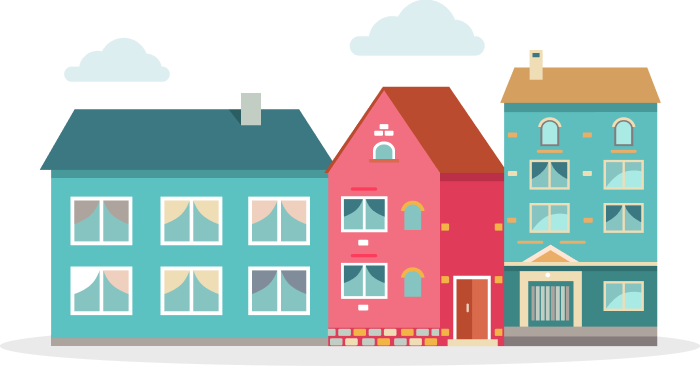 Weather



Residence
In Minneapolis, residents enjoy moderate air quality, an average temperature of 51°F, and around 50% sunny days. The median home age is 60 years, with a price of about $290,000. Home appreciation is roughly 5-6% yearly, and property taxes are 1.2-1.5% of assessed value. About 45% of homes are owned, 50% rented, and vacant homes make up 5-7%.



Community
In Minneapolis, the community is diverse in religious affiliations, with Baptist at around 10%, Methodist at 8%, Pentecostal at 5%, and other Christian affiliations at 20%. A significant portion, around 57%, identifies with other beliefs. The city's crime rate is moderate, scoring around 6 out of 10. The average age is approximately 32 years. The political majority leans Democratic, aligning with the city's urban and progressive nature.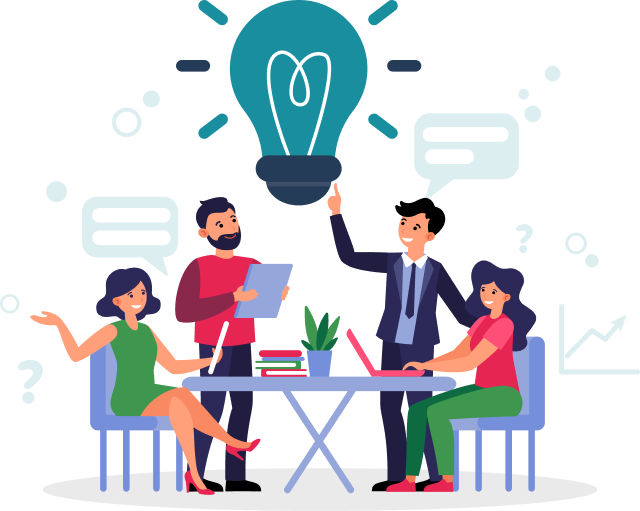 Occupation





Education

Some College or Associates Degree
Graduate or Professional Degree
Locale
In urban Minneapolis, the unemployment rate is around 4-5%. Occupations are diverse, with 35% in Management, Business, Art & Sciences, 25% in Sales & Office, 20% in Service, and 10% in Production & Transportation. Educational levels range from high school diplomas to graduate degrees. The student-teacher ratio averages 15:1.




Transit
In Minneapolis, the average commute time is around 22-25 minutes, slightly below the national average of 27 minutes. Public transportation takes about 25-30 minutes. Around 70-75% of residents use cars, 10-15% carpool, and 5-10% work from home. Public transit usage is around 10-15%.