Des Moines
We did the research. Find a place to call home.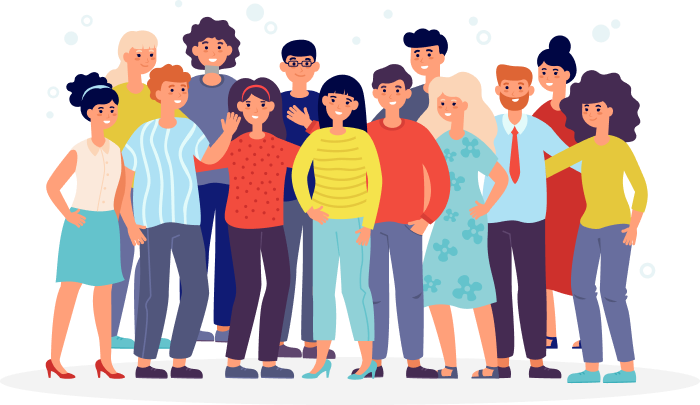 City Rating
Des Moines is the capital and largest city of Iowa, known for its cultural attractions, outdoor recreational opportunities, and vibrant arts scene. It offers a blend of urban amenities and a friendly community.
Overall Value
Des Moines has a moderate population density, with a mix of residential and commercial areas.
Density
(Population per mile²)
The city has a diverse range of neighborhoods, each with its own unique character and amenities.


Des Moines, Iowa, with a population of about 215,000, boasts a balanced gender ratio and a mix of married (47%) and single (53%) residents. Its high rating of 8.2/10 signifies its attractiveness, driven by cultural richness and outdoor pursuits. With a density of around 2,534 people per square mile, Des Moines offers urban advantages without feeling overcrowded.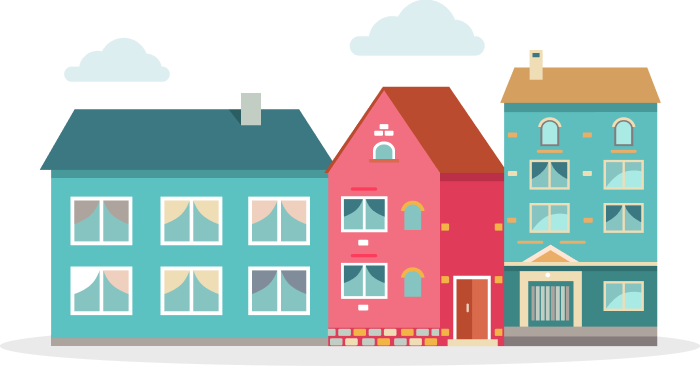 Weather



Residence
Des Moines enjoys good air quality and a temperate climate with diverse weather conditions. The city sees about 55% sunny days, 40% rainy days, and 15% snowy days. Homes vary in age across neighborhoods, with a median price of around $200,000 and an annual appreciation rate of 3-4%. Property taxes are about 1.5-2% of home value. Ownership accounts for 60% of homes, renting for 30%, and 10% are vacant.



Community
Diverse and inclusive community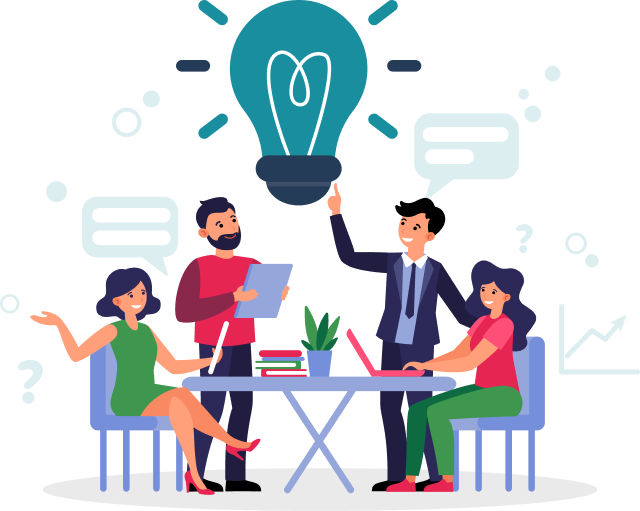 Occupation





Education

Some College or Associates Degree
Graduate or Professional Degree
Locale
Des Moines is classified as an urban locale, serving as Iowa's capital and offering a mix of urban amenities and a community atmosphere.




Transit
In Des Moines, transit times average 25-30 minutes, aligning with the national average of 27 minutes. Car usage is common (70-80%), with some carpooling (10-15%) and working from home (5-10%). Public transportation is used by around 5-10% of residents.