Denver
We did the research. Find a place to call home.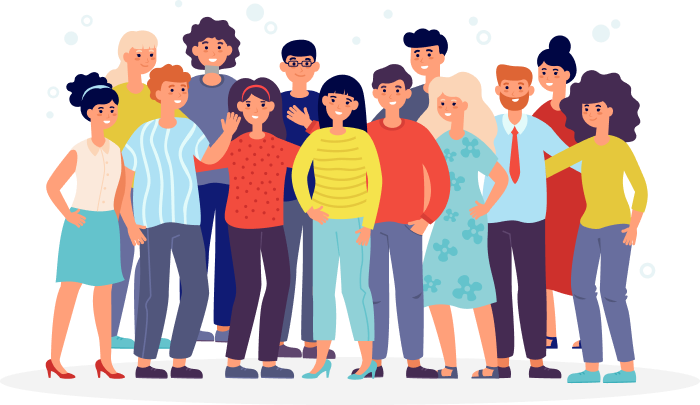 City Rating
Denver is a vibrant city known for its stunning Rocky Mountain backdrop, outdoor recreational opportunities, and a thriving cultural scene. It boasts a diverse economy, encompassing industries like technology, healthcare, and energy.
Overall Value
Denver offers a balanced mix of urban amenities and natural beauty, making it an attractive destination for individuals and families alike. The city's recreational options, along with its job market, contribute to its overall value.
Density
(Population per mile²)
Denver has a moderate population density, with a mix of neighborhoods offering different urban experiences, from bustling downtown areas to more relaxed suburban settings.


Denver is the capital of Colorado, known for its diverse economy including tech, healthcare, and energy. Nestled near the Rockies, it offers outdoor activities and parks. With a population around 727,211 (2021), it's a vibrant city with cultural attractions like museums and theaters.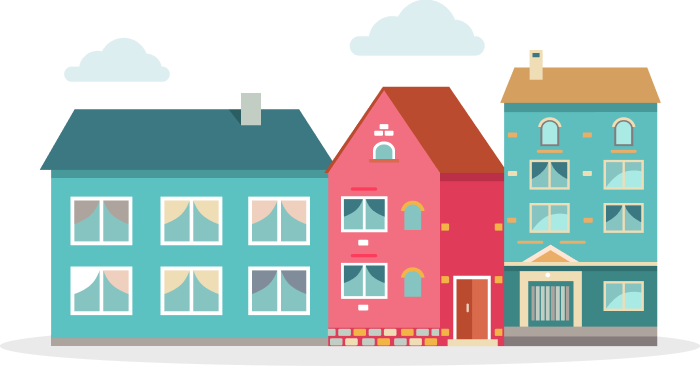 Weather



Residence
Denver offers diverse housing options, catering to various lifestyles. Housing ranges from downtown apartments to suburban homes. The city's economy influences the variety of housing opportunities available.



Community
Denver's community is diverse and vibrant, reflecting a range of religious affiliations. While various Christian denominations like Baptist, Methodist, and Pentecostal are present, a significant portion of the community, about 56%, identifies with other beliefs or none. The city's crime rate varies by area but generally hovers around a moderate level. The community's average age is around 35 to 40 years, contributing to a dynamic and multi-generational atmosphere. Politically, Denver leans towards Democratic or Liberal ideologies, fostering a diverse and engaged civic landscape.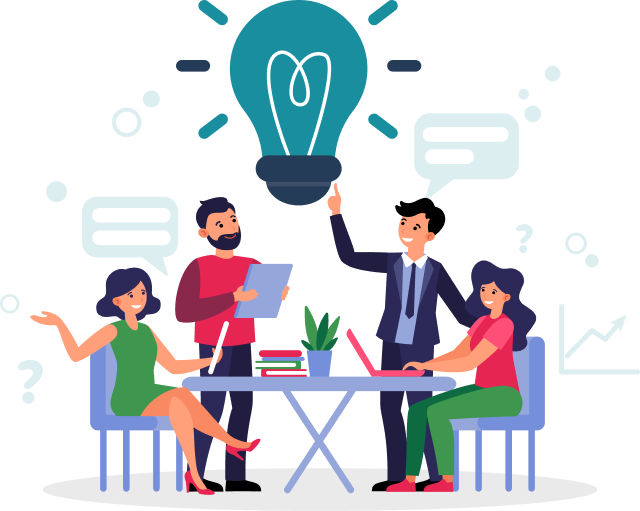 Occupation





Education

Some College or Associates Degree
Graduate or Professional Degree
Locale
Denver is a dynamic urban locale with a mix of residential, commercial, and cultural spaces, contributing to its diverse and engaging atmosphere.




Transit
Denver's transit options vary, with the majority of residents using cars for their commutes. Carpooling and working from home are also popular alternatives to traditional commuting methods.