Davenport
We did the research. Find a place to call home.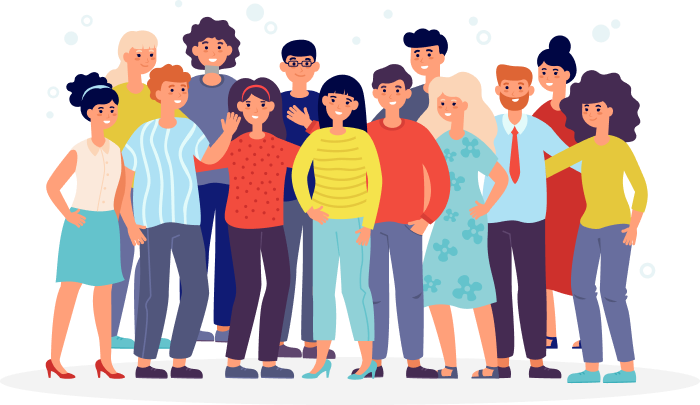 City Rating
Davenport, being part of the Quad Cities, offers a mix of cultural, educational, and recreational amenities. The Mississippi River adds to the city's scenic beauty.
Overall Value
Housing in Davenport is relatively affordable compared to many other U.S. cities. Its location along the Mississippi River and Interstate 80 makes it strategically positioned for trade and business.
Density
(Population per mile²)
Davenport has a mix of urban, suburban, and open spaces, with some areas being densely populated and others less so.


Davenport, located on the Mississippi River in southeastern Iowa, is a key city in the Quad Cities area. Established in 1836, its history spans from riverboat commerce to modern industries. Home to notable figures like jazz musician Bix Beiderbecke and institutions like St. Ambrose University, Davenport seamlessly melds its rich past with contemporary growth.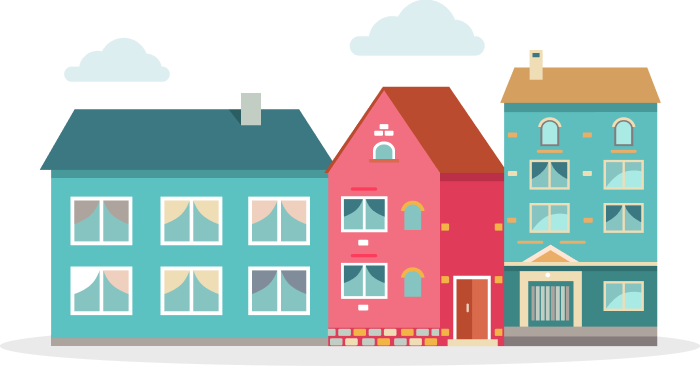 Weather



Residence
Davenport has moderate air quality, typical Midwestern weather, and older homes with median prices around $130,000-$160,000. Home appreciation is about 3-5%, and most homes are owner-occupied.



Community
Davenport, in Scott County, Iowa, has diverse religious affiliations, with notable Baptist (12%), Methodist (7%), and Pentecostal (3%) populations. Other beliefs make up about 15%. The city's safety rating is approximately 6.5 out of 10. Residents have an average age of around 35. Politically, Davenport has recently leaned Democratic, but its swing status means shifts between major parties are common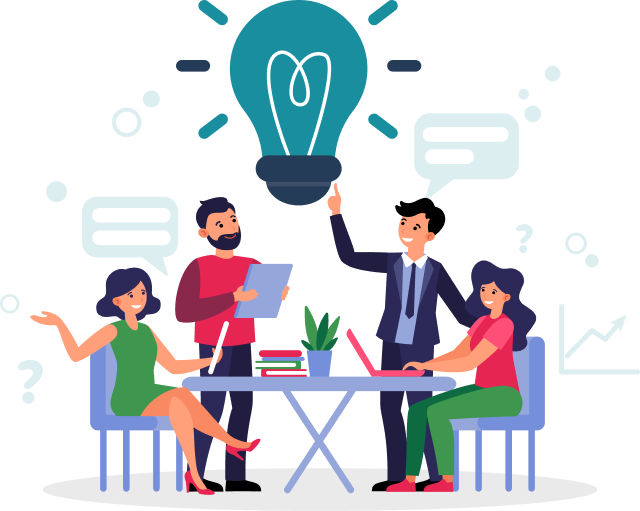 Occupation





Education

Some College or Associates Degree
Graduate or Professional Degree
Locale
In Davenport, as of 2021, unemployment stood around 5-7%. Occupationally, 30% were in Management and Arts, 25% in Sales & Office, with the remainder spread across Service, Production, and Construction roles. Education-wise, 35% had a high school diploma, 30% had some college or an associate's degree, while 35% had a bachelor's or higher. The student-teacher ratio was roughly 1:15.




Transit
Davenport's average commute was 22-25 minutes. About 85% used personal vehicles, 10% carpooled, and 5-8% worked from home.