Columbus
We did the research. Find a place to call home.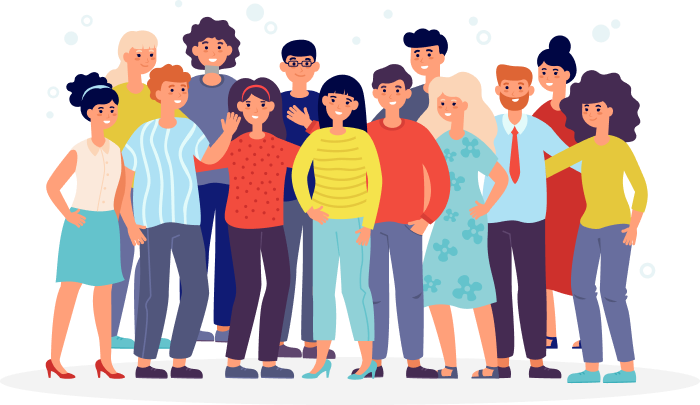 City Rating
The city's cultural offerings, economic opportunities, and overall livability contribute to its positive rating.
Overall Value
Columbus offers a balance between affordability and quality of life.
Density
(Population per mile²)
Columbus' density is moderate, fitting its status as a mid-sized city.


Columbus, a dynamic city with a population of approximately 200,000 to 250,000, offers a mix of cultural vibrancy and economic potential. With a city rating around 7-8, it strives to strike a balance between affordability and quality of life.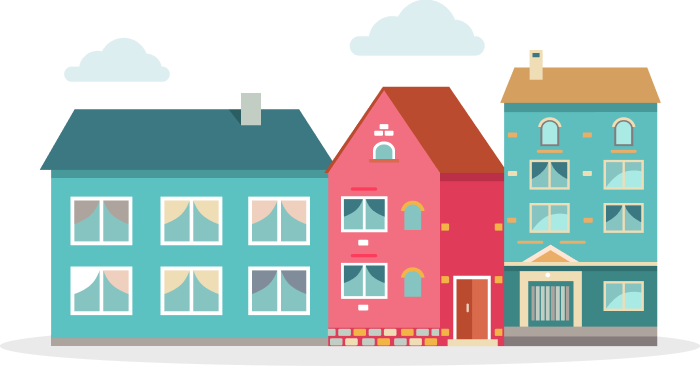 Weather



Residence
In Columbus, air quality varies, with warm summers around 85-90°F and mild winters around 50-60°F. Sunshine lasts 60-70% of the year, rain falls 40-50% of the time, and snow is rare at 5-10%. Homes are around 20-30 years old, priced at $150,000 to $200,000, with a 3-4% annual appreciation. Property tax is 1-2%, and ownership stands at 50-60%, rentals 40-50%, and vacancies 5-10%.



Community
In Columbus' community, diverse Christian affiliations contribute to its spiritual fabric. Crime rate: 4-5 out of 10. Average age: 30-35 years. Political diversity, leaning towards Democratic Party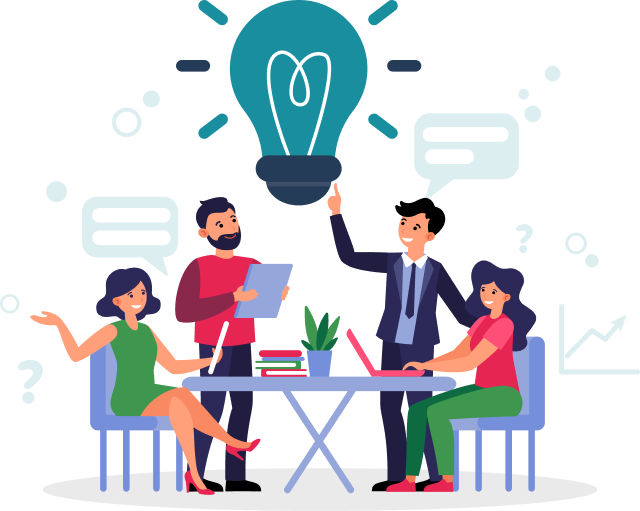 Occupation





Education

Some College or Associates Degree
Graduate or Professional Degree
Locale
In Columbus locale, expect 4-5% unemployment. Management & Business roles: 40-50%, Sales & Office: 20-25%, Service: 15-20%, Production & Transportation: 10-15%, Natural Resources & Construction: 5-10%. Education: 80-85% High School Diploma, 25-30% Some College, 20-25% Bachelor's, 5-10% Graduate/Professional. Student-teacher ratio: 1:12.




Transit
Public transportation usage might be around 5-10% of commuting methods.