Chicago
We did the research. Find a place to call home.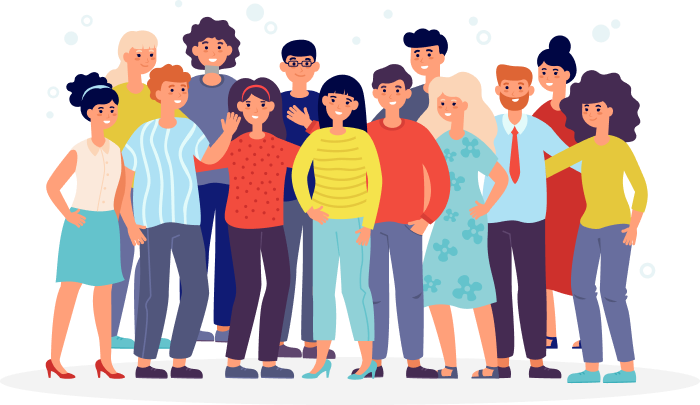 City Rating
Chicago is a vibrant metropolis known for its diverse culture, iconic architecture, and rich history. It offers a wide range of entertainment, dining, and cultural experiences.
Overall Value
Chicago provides a high overall value due to its cultural amenities, job opportunities, and urban lifestyle.
Density
(Population per mile²)
Chicago has a high population density, reflecting its status as a major urban center.


Chicago is a cultural hub, home to renowned museums, theaters, and sports teams. It has a diverse economy, encompassing finance, technology, manufacturing, and more.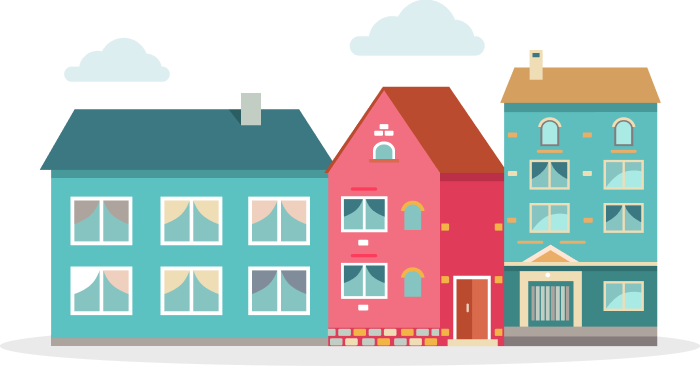 Weather



Residence
Chicago: Diverse homes for 2.7M residents (2020). Iconic skyline, shifting housing markets, and rich culture define this city. Hot summers, snowy winters impact design. Mix of ownership and rentals, transit convenience, and varying property taxes shape the residential landscape.



Community
The Democratic Party tends to have a majority.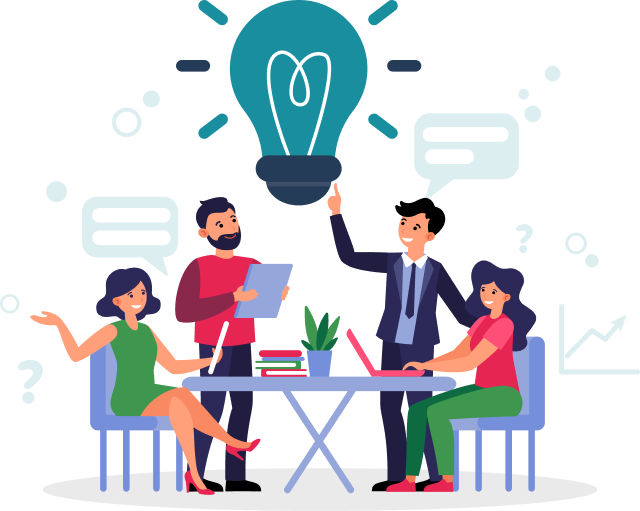 Occupation





Education

Some College or Associates Degree
Graduate or Professional Degree
Locale
Chicago is a major urban center and is considered an urban locale.




Transit
Public transportation (trains and buses) is a significant mode of commuting in Chicago, with a rough estimation of 25-30% of commuters using transit.