Cedar Rapids
We did the research. Find a place to call home.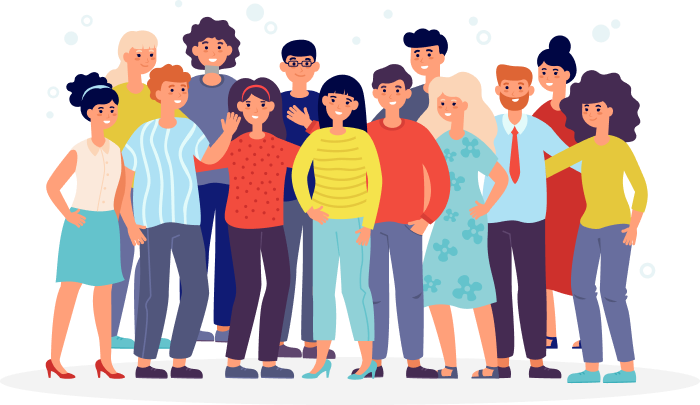 City Rating
Cedar Rapids is known for its thriving arts scene, historical landmarks, and its status as an economic hub for eastern Iowa. It's a mid-sized city with a mix of urban and suburban charm.
Overall Value
Cedar Rapids offers a balanced mix of modern amenities with a touch of historic charm. It's considered an affordable place to live compared to many US cities.
Density
(Population per mile²)
Cedar Rapids has a suburban feel with pockets of urban density. It's not as dense as major metro areas but has more concentration than rural towns.


Cedar Rapids is often dubbed "The City of Five Seasons" with the fifth season being a time to enjoy the other four. It's known for the Cedar Rapids Museum of Art, the National Czech & Slovak Museum & Library, and Brucemore, a historical estate.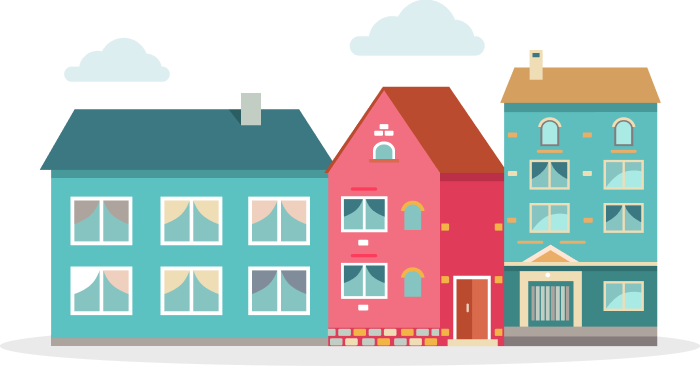 Weather



Residence
In Cedar Rapids, Iowa, as of 2021, residences reflect the city's historic charm and growth. The median age of homes stands at about 40 years, blending older neighborhoods with newer developments. A significant majority, around 70%, are owner-occupied, showcasing a stable community with a sense of permanence.



Community
In Cedar Rapids, the religious community showcases diversity with Methodists making up around 20% and Baptists at 15%. Other Christian denominations constitute about 35%, while 25% represent non-Christian religions or secular beliefs. The city has a relatively low crime rate, with an estimated average score of 4 out of 10. The average age hovers around 35 years. Politically, Cedar Rapids leans slightly Democratic within city limits, though the broader region may tilt more Republican, reflecting Iowa's swing state status.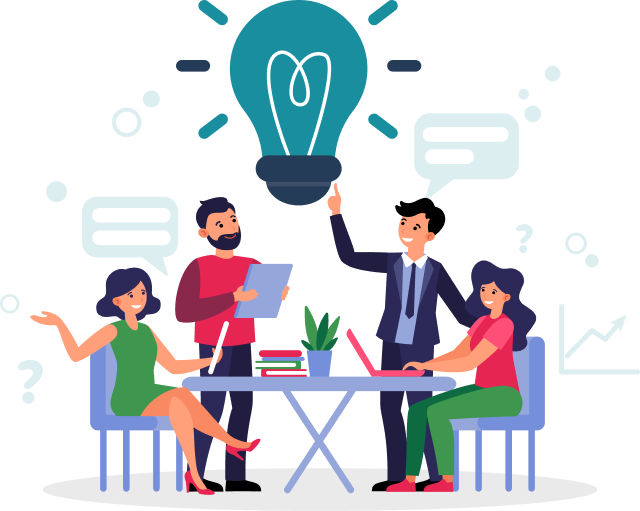 Occupation





Education

Some College or Associates Degree
Graduate or Professional Degree
Locale
Cedar Rapids is classified as an urban locale, combining urban conveniences with a sense of community.




Transit
In Cedar Rapids, the average transit time falls within the range of 25-30 minutes, aligning with both the city's average and the national average of 27 minutes. The majority of residents use cars for transportation (70-80%), with a smaller percentage carpooling (10-15%) or working from home (5-10%). Public transit is used by around 5-10% of residents.