Boulder
We did the research. Find a place to call home.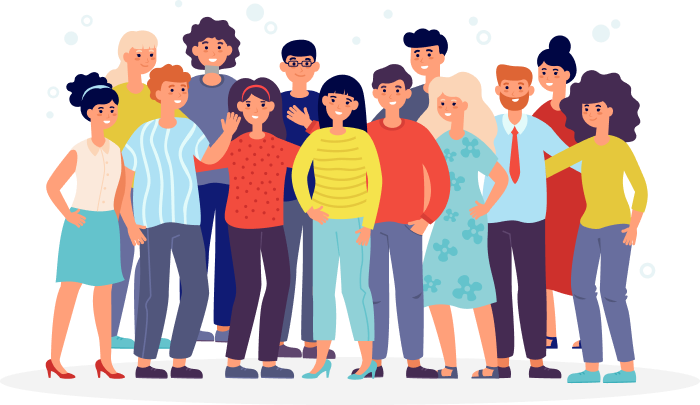 City Rating
Boulder is known for its vibrant arts scene, tech startup culture, proximity to nature, and being home to the University of Colorado. Its active lifestyle and environmentally conscious community contribute to its high ratings.
Overall Value
Boulder offers a unique blend of nature, culture, and academic prowess. However, the cost of living is relatively high compared to national averages.
Density
(Population per mile²)
Boulder has managed growth policies that restrict urban sprawl. It's moderately dense but not as packed as major cities.


Boulder is located at the foothills of the Rocky Mountains. It's recognized for its liberal leanings, environmental activism, and as a hub for technology and innovation. The presence of the University of Colorado significantly influences its culture and economy.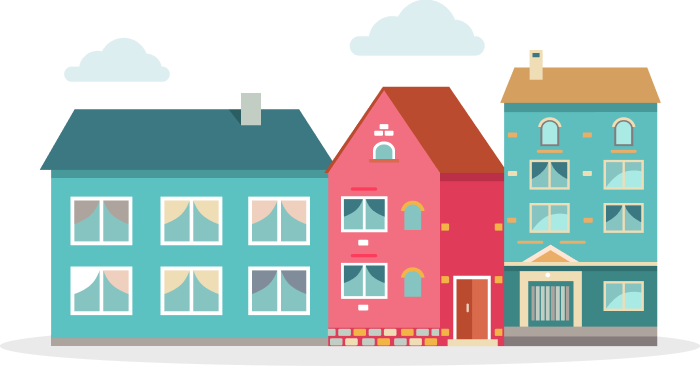 Weather



Residence
Boulder's homes had a median age of 30-40 years, with median prices around $750,000-$850,000. Property appreciation was 3-5%, with 55-60% of homes owner-occupied, 35-40% rented, and 5-7% vacant.



Community
Boulder's community is a mix of various religious denominations, with Christians spanning diverse sects like Baptists and Methodists, together making up roughly 15%. Other Christian groups and various faiths constitute a larger share, with a notable 60% being non-religious or following alternative beliefs. The city's youthful vibe, influenced by its university, aligns predominantly with progressive political values.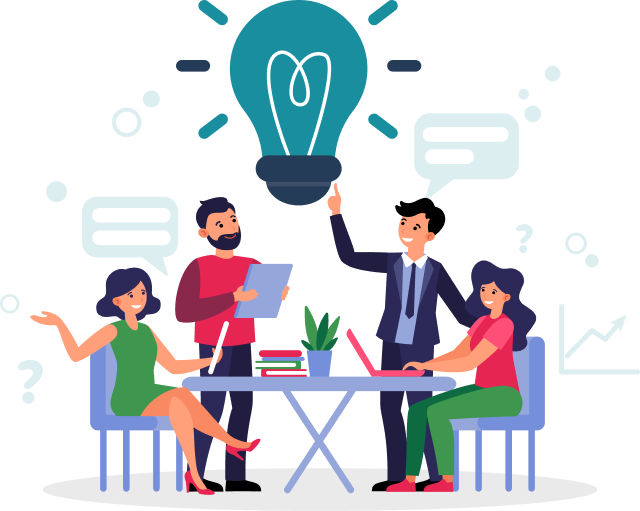 Occupation





Education

Some College or Associates Degree
Graduate or Professional Degree
Locale
Boulder had a 3-5% unemployment rate. Roughly 50% worked in Management or Sciences, 20-25% in Sales & Office, and 15-20% in Service. Over 90% completed high school, 40-45% held bachelor's degrees, and the student-teacher ratio was 1:18.




Transit
Given its bike-friendly nature and public transportation system, this might be around 10-15%.