Billings
We did the research. Find a place to call home.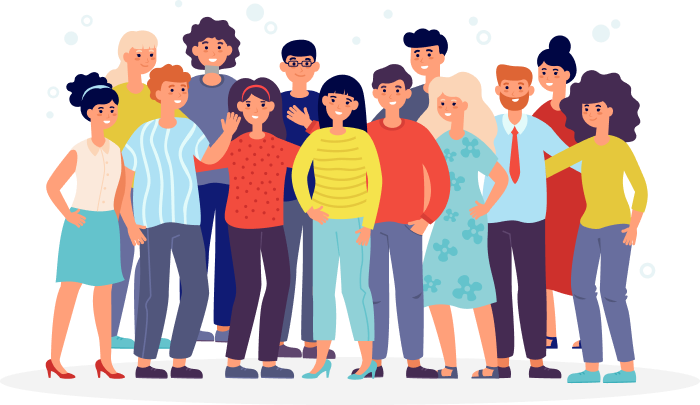 City Rating
Billings, Montana, is a vibrant city surrounded by stunning natural landscapes. It offers a high quality of life with outdoor activities and a strong sense of community. It has a thriving arts scene, good healthcare, education options, and a stable economy. Billings combines small-town charm with urban amenities, making it an appealing place to live.
Overall Value
Billings, Montana, is a thriving city known for its strong sense of community, beautiful natural surroundings, and a diverse economy. It's a desirable place to live with a mix of outdoor adventures and urban amenities.
Density
(Population per mile²)
Billings, Montana, has a moderate population density with a mix of urban and open spaces.


Billings, Montana, the state's largest city, is an economic center driven by agriculture, energy, and healthcare. With a population of approximately 109,577 in 2020, it offers a mix of cultural attractions and outdoor adventures, including easy access to Yellowstone and Glacier National Parks. Billings is home to educational institutions like Montana State University Billings and Rocky Mountain College.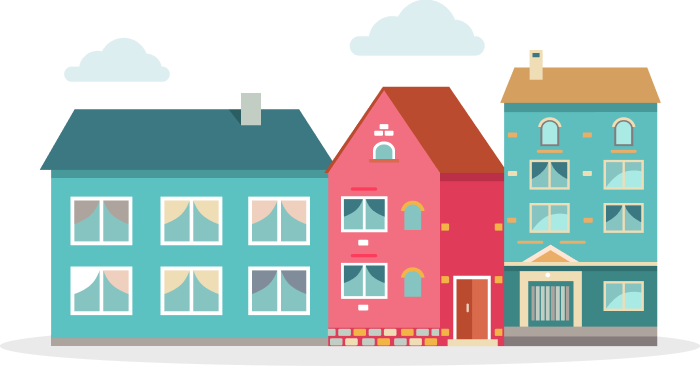 Weather



Residence
Billings offers diverse housing options, from historic to modern homes, with steady home appreciation rates and a mix of owners and renters. The city's welcoming community, outdoor access, and healthcare services make it a desirable place to live.



Community
Billings is known for its diverse and welcoming community, with a mix of residents from various backgrounds and political affiliations.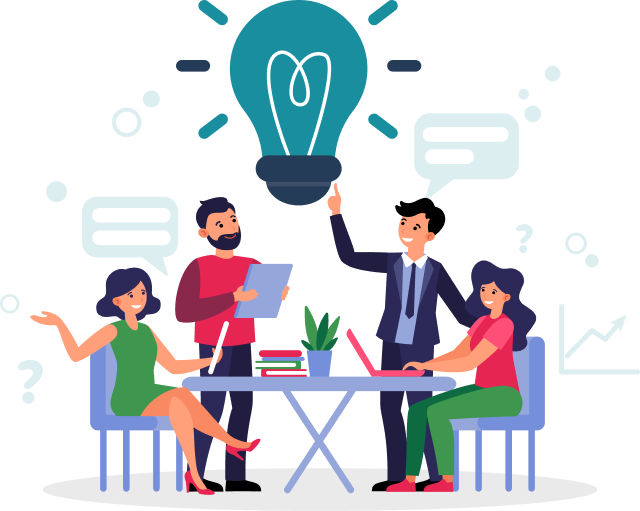 Occupation





Education

Some College or Associates Degree
Graduate or Professional Degree
Locale
Billings offers a diverse and dynamic environment with a strong focus on business, education, and community. It features a balanced mix of professions, from management and business to service-oriented occupations, reflecting a well-rounded economy. The city values education, with a significant portion of the population holding at least a high school diploma. Billings' welcoming community, combined with its educational opportunities and relatively low unemployment rate, makes it an attractive place for both residents and businesses.




Transit
Billings relies mainly on personal vehicles, with limited public transportation options. Commute times are relatively short, and car ownership is prevalent. Carpooling and remote work are less common, reflecting the city's car-centric transportation landscape.